On Location Headshots in Orange County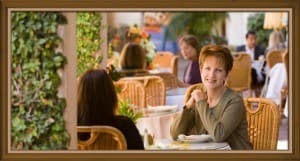 Though the vast majority of Headshot Portraits are scheduled in the Studio, we also offer On Location Headshots in Orange County. Our headshot photography may also be commissioned at Work, the Beach, Park, Home or City locations.
To best determine which local is most appropriate for your particular on location headshot, please contact Orange County photographer for a complimentary consultation. If time is in short supply, we are more than happy to conduct the planning portion of your portrait by phone or email.
Mark Jordan, a Photography Hall of Fame exhibitor, is an Orange County photographer and provides portrait photography throughout Orange County. The portrait studio also serves San Diego County and Inland Empire. Studio Photography Services are also provided in Riverside County and Los Angeles County.
---
Our On Location Photography Service Includes: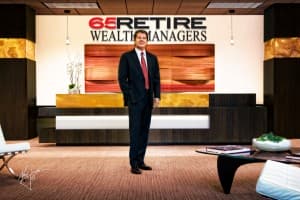 On Location Headshots
Headshot Photography
Actor Headshots
Affordable Photography
Dating Headshots
Artistic Photography
Actor Photography
Acting Headshot
Advertising Photography
About Portrait Photography
Book Author Headshots
Black and White Headshots
---
Selecting to have your headshot created on-location could not be any easier. Simply inform us what sort of location you're considering and we'll help you plan every detail: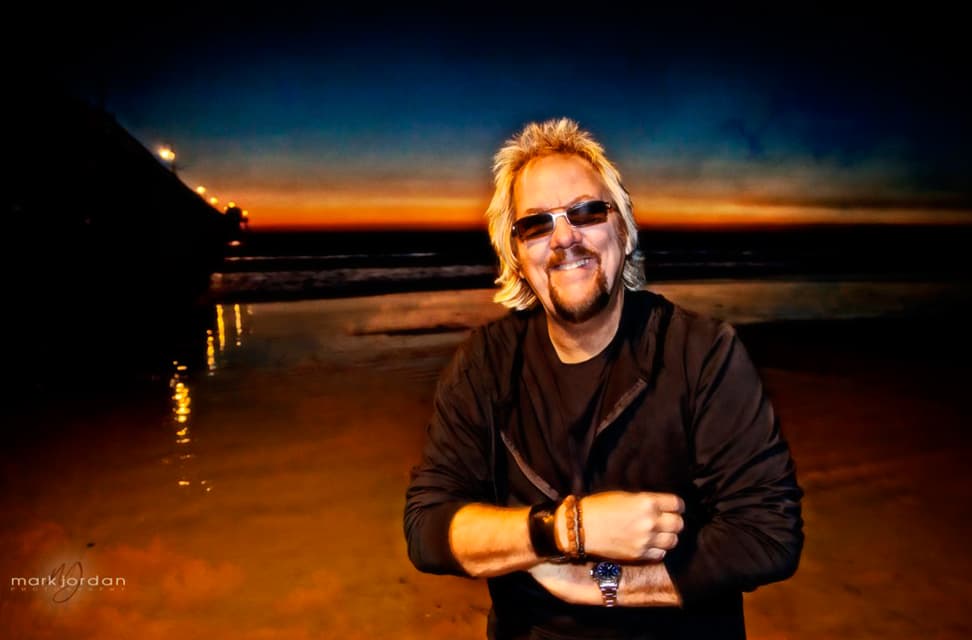 Landscape – $150
Office – $185
Seascape – $225
City Environs – $325
Interior Office location headshot sessions may necessitate Studio Assembly, which can range from $0 for your facility background with on-camera flash, to $350 for a traditional studio feel. Please ask for an individual on-location quotation, or visit our HEADSHOTS ON-LOCATION page for more details.
---
Scheduling an On Location Portrait Session
On Location Headshots sessions are scheduled by our Orange County headshot photographer every day of the week, except Sunday. If the on location headshot is scheduled early in the day appointments can be made by the end of the day or early the next.
Whereas studio headshots can frequently be scheduled same day or next, outside On Location Headshots in the Orange County require longer notice. This is because of the limited 'golden light' minutes of each day. Even though our Orange County photographer manages his portrait schedule to allot time for even the 'last minute' and emergency headshots, the perfect light of the setting sun can accommodate only one Headshot late afternoon. Therefore, if you require a headshot on location, please plan ahead.
If you're looking for a professional Orange County photographer, please call us today at 949-713-4050 or complete our online request form.