Contact Orange County Headshots
---
RESIDENTIAL STUDIO
ORANGE COUNTY HEADSHOTS
Our intention is to make it as easy as possible to Contact Orange County Headshots. Please use any of the three possible ways to reach us. Thank you!
ADDRESS – Visit Us [By Appointment]
Orange County Headshots
26396 Eva St, Laguna Hills, CA 92656
PHONE – Call Us
949-713-4050 Studio
EMAIL – Write Us
Lorin@OrangeCountyHeadshot.com
Orange County Headshots GOOGLE MAP
HOURS
Monday – Friday: 9:00 – 5:00
Saturday: 9:00 – 2:00 (books 6-8 weeks out)
---
• IMAGES
Please make your contact request as detailed as possible. Should you need an image of talent or illustration, please stipulate the specifications so we can be best prepared. We do require payment in full BEFORE we forward any images.
• INTERVIEWS
Please include the nature of the article, the publication name, and the anticipated date. Mr. Backe will respond within 24 hours. If urgent, please call the studio: 949.713.4050.
• FELLOW PHOTOGRAPHERS
Mr. Backe enjoys sharing his craft with young and "old" photographers alike. Please leave a detailed note regarding the nature of your contact request to either meet or speak with Lorin. We will reply within the week.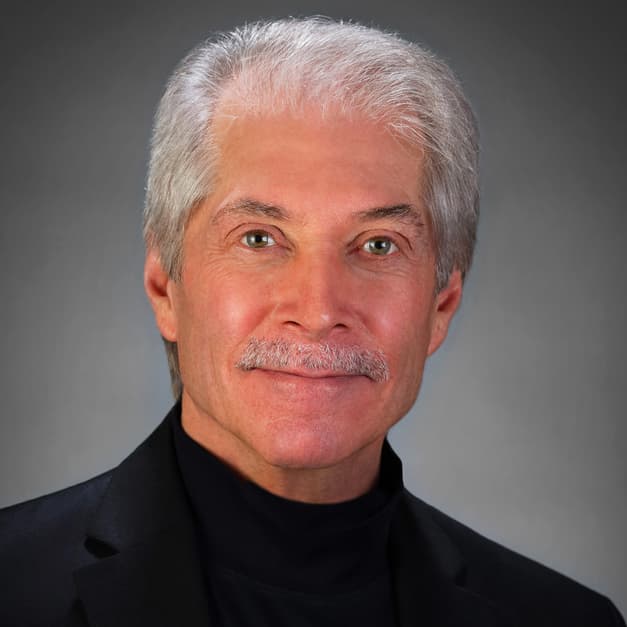 ---
In the meantime, and as always, should you have questions regarding any aspect of professional headshots or our Contact Orange County Headshots, no concern is too small.
---
Contact Orange County Headshots
---
Contact Us Today
Thank You For Connecting With Us!