Corporate Headshots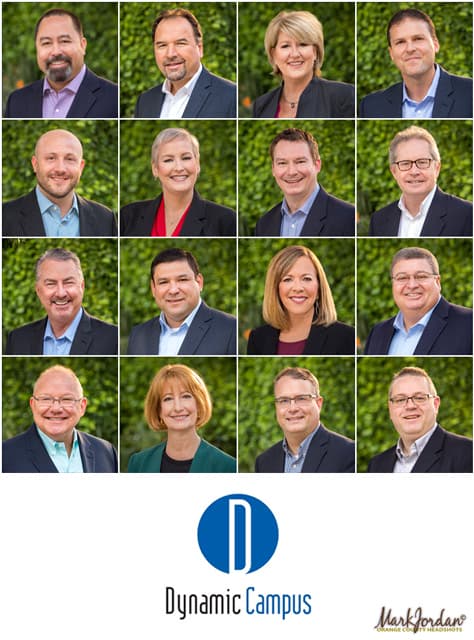 Typically, when we talk of Corporate Headshots, we are referring to nothing more than business headshots or executive portraits that are photographed on-location.
The site is most often chosen to have the corporate headshots created is the corporate location. If not, it is almost always at a corporate event, which is usually a hotel. Thus the term Corporate Headshots. Simple enough.
Now that we've gotten the fundamentals out of the way we're ready to dive right into the particulars. Ready?
Whether your need is a Corporate Headshot or anything other, headshots come in TWO basic varieties: Commercial and Theatric.
Generally speaking, Commercial Headshots, which are business focused. They strive to reflect one's character, presenting a business person or executive as the consummate professional.
Theatrical Headshots, on the other hand, are focused on the realm of the arts. Their aim is to emphasize a slice of the "artist's" personality.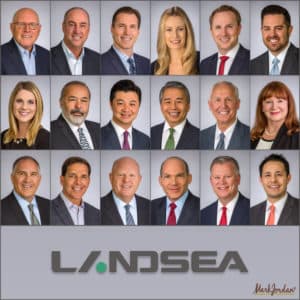 However, regardless whether your need is Commercial or Theatrical, the ultimate purpose for a headshot is generally the same. It's for airing their image in the public square – it's for promoting one's PROFESSIONAL business (commercial), or art (theatrical).
It's also important to add that whereas Theatrical headshots primarily represent an individual's talent or craft, a Commercial headshot represents an individuals product or service.
Consequently, each style must be addressed distinctly, ultimately keeping the client's audience at the fore. This distinction equates to how either headshot is approached in planning (design), during digital capture (the headshot session), and especially in postproduction (treatment and retouching). The approach to design and session are more frequently distinct, with Commercial being more conventional, and Theatrical being unorthodox where anything goes. The difference in retouching, on the other hand, is more subtle in application. Why?
There are four intrinsic differences between the Commercial and Theatrical headshot. These distinctions are seen primarily in the design elements regarding the selections in Clothing, Color/key, Expression/pose, Background. If you're curious about the details of each, this article will satisfy: The Perfect Professional Headshot – THEATRICAL & COMMERCIAL HEADSHOTS.
First, it's important to remember the purpose of the Commercial and Theatrical headshot. The former is for a person in business whose face represents a product/service, while the latter personifies the person's personality behind their craft/talent.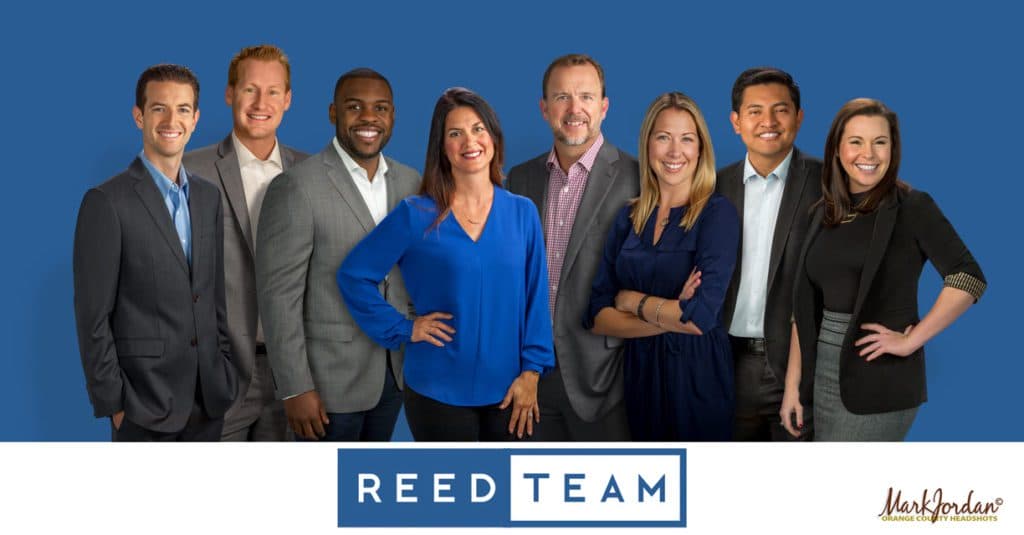 To wit, retouching for the Theatrical headshot tends to require a lighter application of retouching, leaning toward a more lifelike depiction. Agents and the like demand that the new talent standing in front of them resemble the headshot just placed in their hands. This scenario typically lasts until the talent becomes recognizable in the marketplace, where a heavier application of retouching is then demanded to ensure an eternal youthful persona.
Commercial headshots tend to favor a slightly more extensive application of retouching. Since the executives face is frequently the first association a prospective client will have with their product or service, great pains are taken to establish a positive connection. Because the staying power of this tenuous connection occurs in a split second, characteristics such as likability, credibility, and professionalism must be expressed just as quickly. Thus, the absolute necessity for the appropriate degree of retouching.
Though all headshots strive to capture one's face in the best light, there is no fault in enhancing a facial feature here and there for those in the Commercial world who are vying for their client's attention in an ever increasingly crowded marketplace.
If you want your corporation to stand out amongst the crowd, let us create an ideal headshot for your business.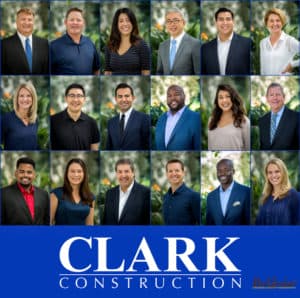 Orange County Headshots is a trusted Orange County photography studio that specializes in corporate headshots. Our professional headshot photography is led by the three-time recipient of the EPCOT Center Exhibit Award of the World's Greatest Photography, Mark Jordan.
Expert photographer Mark Jordan has won innumerable awards for his striking portraits including international recognition for photographic excellence as a permanent exhibitor in the International Photography Hall of Fame & Museum. Orange County, CA named him Photographer of the Year and he is the eleven-time recipient of the prestigious International Loan Collection Award.
Mark Jordan also schedules on-location corporate headshots Monday through Friday. Though on-location corporate headshots may require more notice than studio photography, should your last minute inquiry occur early enough in the day, it may be possible make arrangements for your corporate headshots within a day or two. You'll never know unless you try.
Orange County Headshots owes its success to its clients. Mark began his studio with simple inquiries that led to a development of trust and honor with his customers. For over three decades he built his business with unsurpassed artistic talent that has entitled him to be named a Master Photographer.
Every day, Mark builds a service that continues to provide exceptional corporate, business, family, and theatrical headshots. Be sure to peruse our website for more information on our full line of professional headshot photography.
Our professional memberships include:
American Society of Photographers
Professional Photographers of America
Professional Photographers of California
Professional Photographers of Inland Empire
International Photographer's Hall of Fame and Museum
---
As always, should you have ANY questions regarding any aspect of Corporate Headshots, please know that no concern is too small.
---
Mark Jordan
Master Craftsman Photographer
American Society of Photographers
International Photography Hall of Fame & Museum
Orange County Photographer of the Year
3-Time Honoree -EPCOT'S World's Greatest Photographers Exhibit
---
Corporate Headshots
---
PRIMARY AREAS SERVED FOR BUSINESS PORTRAITS HEADSHOTS
Orange County Headshots Photographer, Mark Jordan Photography is internationally recognized,
and serves all of Southern California, including San Diego County, Los Angeles, and the Inland Empire.
---
For over three decades, Mark Jordan Photography (Orange County Family Portraits and Orange County Headshots) has served and created family portraits and headshots for the cities of Aliso Viejo, CA | Anaheim, CA | Brea, CA | Buena Park, CA | Corona del Mar, CA | Costa Mesa, CA | Coto de Caza, CA | Cypress, CA | Dana Point, CA | Dove Canyon, CA | Fountain Valley, CA | Fullerton, CA | Garden Grove, CA | Foothill Ranch, CA | Huntington Beach, CA | Irvine, Ladera Ranch, CA | Laguna Beach, CA | Laguna Hills, CA | Laguna Niguel, CA | Laguna Woods, CA | Lake Forest, CA | Los Alamitos, CA | Mission Viejo, CA | Newport Beach, CA | Orange, Placentia, CA | Rancho Mission Viejo, CA | Rancho Santa Margarita, CA | Robinson Ranch, CA | San Clemente, CA | San Juan Capistrano, CA | Santa Ana, CA | Seal Beach, CA | Shady Canyon, CA | Trabuco Canyon, CA | Turtle Rock, CA | Tustin, CA | Tustin Ranch, CA | Villa Park, CA | Westminster, CA | Rancho Mission Viejo, CA | Yorba Linda, CA
Contact Us Today
When looking for an Orange County Headshots Photographer, please call 949-713-4050 or complete our online request form.