About Orange County Headshots Photographer – Mark Jordan
Hello – Kari here! Thank you for dropping by to learn more about Orange County Headshots Photographer, Mark Jordan.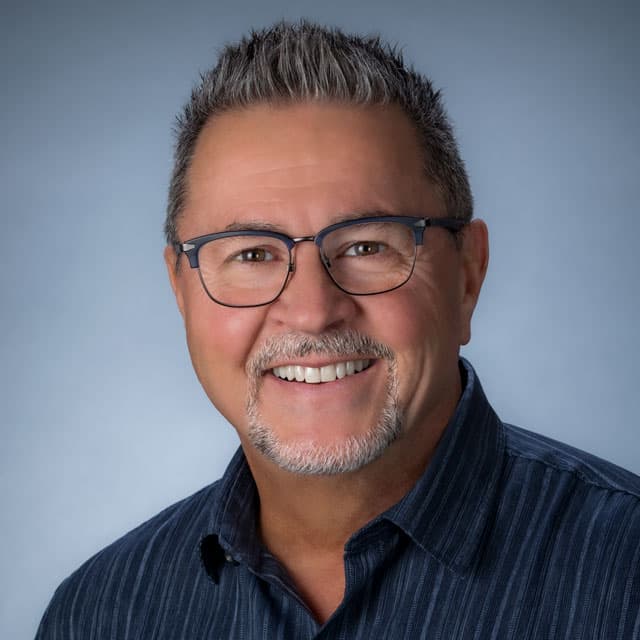 As you might have guessed, Mark Jordan is the principal photographer and owner of Orange County Headshots. He's also my husband. Together we own and operate our residential headshot studio is in Rancho Santa Margarita. We are fortunate to have been the go-to, Orange County photography professionals since 1981.
WHAT SETS US APART
The most common question people as Mark and me is, "What sets Orange County Headshots apart from other headshot photographers?" Though there are several differences, I think there are two meaningful distinctions.
The first difference is Mark's intuitive knack for capturing genuine expression. Whether he's photographing a corporate event or creating an actor's headshot, our clients tell us they are amazed not only at the extent that Mark will go to elicit a wide range of genuine expressions but how he makes it "fun" and "painless." Which brings me to the second characteristic.
We recently conducted a poll, Survey Says, in which nearly 600 clients responded. In it, we learned there are seven most cited reasons for clients choosing our studio.
BEFORE our clients hired us, they reported that the most persuasive reasons for choosing us were because of our reputation, reviews, and recommendations.
AFTER we created their headshot, however, they cite an entirely different reason. That being, Mark made them feel relaxed during their session. Even the most "UNphotogenic" clients stated that for the first time in their life they felt at ease and comfortable, if not photogenic!
They also cite that the entire process was actually educational, effortless, and enjoyable. I think what they sense is that Mark is just as passionate about them as he is about his photography.
CREDENTIALS
Besides being recognized as a leading Orange County Headshots photographer, Mark is one of a handful of artists, worldwide, inducted as a permanent exhibitor into the International Photography Hall of Fame and Museum. Should you ever visit the museum, please stop by the main hall where Mark's photo-recreation of Georges Seurat's, "La Grande Jatte," is currently on display between Ansel Adams and Edward Steichen.
Mark is also a Master Photographer, a Photographic Craftsman, and is an invited member of the American Society of Photographers. In addition to being named Orange County Photographer of the Year, Mark is an 11-time recipient of the prestigious International Loan Collection Award, and has been recognized by such prominent organizations as KODAK, WINONA, EPCOT (3-time "World's Greatest Photographers" exhibit), FUJI, Professional Photographers of America, Germany and Norway.
SOURCE OF OUR AWARDS
More importantly, every honor and award Mark has earned has come directly from headshot and portrait commissions. That is, while it's customary for photographers to contrive specialized "award sessions" specifically for the critic's eye and national judges, Mark owes his success to his clients. All his work and subsequent awards began with legitimate assignments from real people, which have allowed him to have fun and explore. In turn, Orange County Headshots continues to thrive because of those who honor us with their trust and lifelong patronage.
MISSION
At Orange County Headshots, we are dedicated to the craft of designing professional headshots for business and the arts. Our passion is to delight our clients with headshots that portray them at their best. We strive for natural expressions, which are a genuine reflection of their achievements and aspirations. We are committed to elevating the art, science, and profession of Orange County photography while exemplifying the highest professional and ethical standards in all facets of business operations and client interaction.
BUSINESS PHOTOGRAPHY IN ORANGE COUNTY
Besides designing individual headshot portraits, our studio, Orange County Headshots, also designs corporate headshots for businesses and the arts. A partial list of notable companies that have commissioned Orange County Headshots can be viewed by clicking the link: Our Loyal Headshot Clients
OUR MEMBERSHIPS
American Society of Photographers
Professional Photographers of America
Professional Photographers of Inland Empire
International Photographer's Hall of Fame and Museum
Hi all – Mark here! Now you know something about me, following is a quick summary of my family.
Firstly, I am married to a vivacious, effervescent woman whom I met in 1985 while teaching 4th Grade for the Irvine Unified School District. Kari was assigned to my classroom as my student teacher (it's not a saucy as it sounds). We were married in 1989, and along the way, we managed to create three very independent children (now adults). Kari, as you may have noticed from the correspondence you may have received, is not only my wife but shared Owner and Studio Manager. Kari also serves as the studio's "master puppeteer," and is my right-hand woman for family portraits. When we are not perfecting our Orange County Headshots photography, Kari and I can be found around town at any number of local eateries (preferably Hanna's or La Fiesta), at Cinepolis, doing our morning mile swim, reading at the beach, or hanging out at The Bridge with friends.
---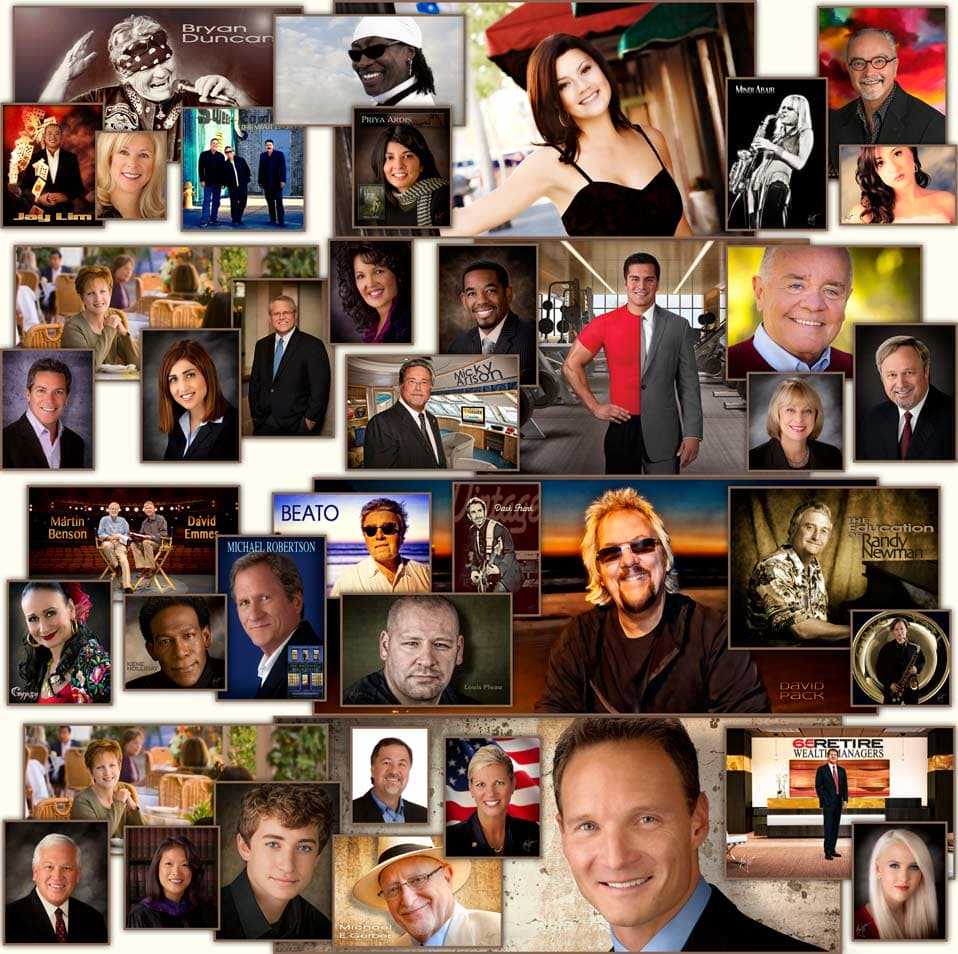 View our Orange County Headshots Portfolio for more professional portrait inspiration.
---
In the meantime, and as always, should you have questions regarding any aspect of professional headshots or our About Orange County Headshots Photographer – Mark Jordan, no concern is too small.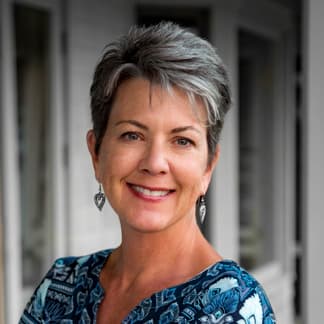 ---
About Orange County Headshots Photographer – Mark Jordan
---
CONTACT US TODAY
When looking for an Orange County Headshots Photographer please call 949-713-4050 or complete our online request form.
---
PRIMARY AREAS SERVED
Orange County Headshots Photographer, Mark Jordan, is internationally recognized and serves all of Southern California, including San Diego County, Los Angeles, and the Inland Empire.
For four decades Orange County Headshots has served and created professional headshots in the cities of Aliso Viejo, CA | Anaheim, CA | Brea, CA | Buena Park, CA | Corona del Mar, CA | Costa Mesa, CA | Coto de Caza, CA | Cypress, CA | Dana Point, CA | Dove Canyon, CA | Fountain Valley, CA | Fullerton, CA | Garden Grove, CA | Foothill Ranch, CA | Huntington Beach, CA | Irvine, CA | Ladera Ranch, CA | Laguna Beach, CA | Laguna Hills, CA | Laguna Niguel, CA | Laguna Woods, CA | Lake Forest, CA | Los Alamitos, CA | Mission Viejo, CA | Newport Beach, CA | Orange, CA | Placentia, CA | Rancho Mission Viejo, CA | Rancho Santa Margarita, CA | Robinson Ranch, CA | San Clemente, CA | San Juan Capistrano, CA | Santa Ana, CA | Seal Beach, CA | Shady Canyon, CA | Trabuco Canyon, CA | Turtle Rock, CA | Tustin, CA | Tustin Ranch, CA | Villa Park, CA | Westminster, CA | Rancho Mission Viejo, CA | Yorba Linda, CA | Las Flores, CA | Modjeska Canyon, CA | Santiago Canyon, CA | Silverado, CA | Emerald Bay, CA |
Photography Tips
A Funny Thing Happened to Me on the Way to the Fridge

by Mark Jordan ©2020 All rights reserved A very peculiar thing happened to me this morning – something that I would assume most people might not easily understand. Nevertheless, for me, it was significant…meaningful. And on the outside chance that others might be able to relate, like yourself, I think it's worth the risk of […]

OIL CLEANSING

GUEST WRITER By Madison Finiguerra • DERMA ROOTS Oil cleansing is an essential part of every balanced skincare routine. If you struggle with excess oil, dry skin, redness, or maintaining clear skin, let me explain how adding this simple step to your routine will dramatically change your complexion. Find out all you need to know about […]