Huntington Beach Headshot & Portrait Photographer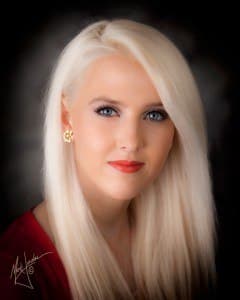 At Orange County Headshot, our service carries a Lifetime Guarantee – as long as you are using the headshot we created for you, we'll do whatever it takes to make sure you get the best use of your image, even it means re-cropping and editing it to make it usable for a particular website. We've got you covered anyway you look at it.
Huntington Beach Headshot Photography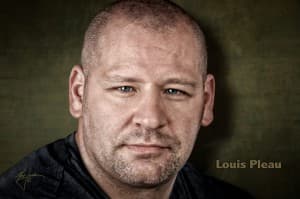 Our Huntington Beach photographer offers headshot photography packages that are affordable and of the highest quality. Don't trust any person with a camera for your headshot photos. Only a professional photographer with high-quality equipment and years of experience will be able to capture the best "you" and provide you with the right type of headshot for your needs.
Huntington Beach Portrait Photography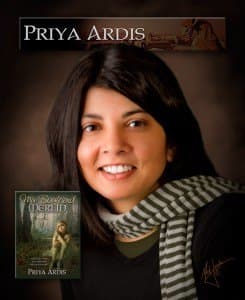 Though the vast majority of Headshot Portraits are scheduled in the Studio, we also offer on location headshots in Huntington Beach. If you're looking for special occasion portraits, or just headshots with a bit of extra flair, consider hiring Orange County Headshot for a creative photography session.
Zip Codes We Provide Photography in Huntington Beach, CA:
92605, 9265, 92646, 92647, 92648, 92649
What People Are Saying in Huntington Beach, CA
"I have recently used Mark Jordan at Orange County Headshots for some promotional/advertising pieces. Needless to say, the results were far beyond what I imagined. We have recently published a quarterly magazine that has received rave reviews from clients and the publisher.Don't bother comparing any other photographer with Mark Jordan…there is no comparison. His work and credentials speak for themselves. You want a professional who understands all the aspects of photography for your business. His creativity will blow you away.Orange County Headshots is the only place to go!"
Rating: 5/5
- Clark Hyman | Coto De Caza, CA
"Mark Jordan did a masterful job of helping me with new headshots for the release of my solo CD "The Secret of Movin On." Mark Jordan is truly is an artist in every sense of the word, a magnificent photographer with a heart of gold! I am greatly indebted to him for his generosity and talents. We are also brothers of Saddleback Church here in Orange County. Thank you Mark!"
Rating: 5/5
- David Pack – Musician-Singer-Songwriter-Producer-Ambrosia | Coto De Caza, CA
"Mark Jordan is a true pro. He cares about his client's needs and listens better than anybody I know. He treats each photo, each second of preparation and each post-shot with total passion and precision. His company, his service, his commitment to excellence is refreshing to see. His smile and demeanor make posing for pictures easy and fun."
Rating: 5/5
- Paul Scheper | Coto De Caza, CA
Contact Us Today
If you are looking for a professional Huntington Beach photographer, please call 949-713-4050 or complete our online request form.