Ladera Ranch Headshot & Portrait Photographer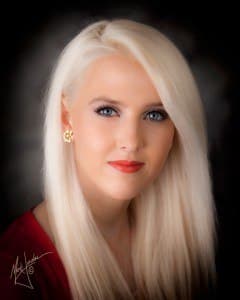 A picture can be so much more than words. The colors can affect our mood, the content can make us laugh or gasp, the context can persuade us to trust or disbelieve. Words and pictures use different mental processes when being read, and letters must be mentally made into words which then must be interpreted before they can be understood. A professional Ladera Ranch photographer will consult with you to ensure that your professional portrait conveys the right mood and feel.
Ladera Ranch Headshot Photography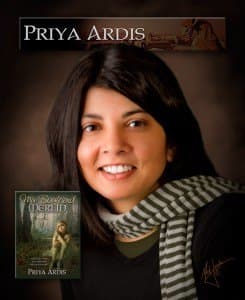 Our Ladera Ranch photographers are also able to prepare your photos for your requirements, whether they are digital or for print. If you are aiming to get your pictures into the media, a professional photographer in the Orange County area will know exactly what type of format and quality will be necessary for your headshots. At Orange County Headshot, we also offer retouching services, from light blemish reduction to light and color adjustments.
Ladera Ranch Portrait Photography
If you're in a more creative industry like blogging, or maybe if you're an author publishing your first book, you might be looking for a little more creativity and personality in your headshot portrait. We offer studio and outdoor, on location portrait sessions, during which we can utilize a variety of creative and artistic props and scenery. Before your portrait session, we'll consult with you to determine the mood and theme you'd like to convey in your photos.
Zip Codes We Provide Photography in Ladera Ranch, CA:
92694
What People Are Saying in Ladera Ranch, CA
"Mark Jordan photographed our Security First Corp executive team with outstanding results and provided excellent customer service as well!"
Rating: 5/5
- Tom Shanks | Ladera Ranch, CA
"Mark Jordan is a very professional photographer and was very easy to work with. He knows the industry and his photos are top quality. I would recommend Mark to anyone looking for a top-notch photographer for any type of event."
Rating: 5/5
- Emily Hobel | Ladera Ranch, CA
Contact Us Today
If you are looking for a professional Ladera Ranch photographer, please call 949-713-4050 or complete our online request form.