Headshots On-Location
The 2 Key Factors to Adding Headshots On-Location
Thank you for visiting Orange County Headshots regarding your company's Headshots On-Location.
We began offering on-location headshots for commercial and theatrical headshots in 1981. Chances are we either have extensive experience regarding the location you desire or we're adept at quickly adapting to whatever unconventional location you have in mind.
Adding a location to your headshot is easy. All you need to decide are TWO Key Factors:
___________________
Location & Lighting
The following information is simply an INTRODUCTION to Headshots On-location.
For further DETAIL and PRICING, please click the topic heading.
The most frequent location requests we receive are:
• OFFICE (your facility's interior or exterior)
• LANDSCAPE (park, greenbelt, mountain, desert, field, etc.)
• WATER (beach or lake)
• URBAN (city streets and buildings)
• DIGITAL (ANY location desired via in-computer postproduction)
When requesting to have your headshot created on-location (either Outdoors or Indoors) the LIGHTING SOURCE required depends on the BACKGROUND you specify:
• STUDIO Background? Studio Lighting Assembly is required.
• OUTDOOR or OFFICE Background? Available Light with On-Camera Fill Flash
We've also posted a few of the most frequently asked questions regarding the ins and outs of arranging to have your headshot created at a location of your choice.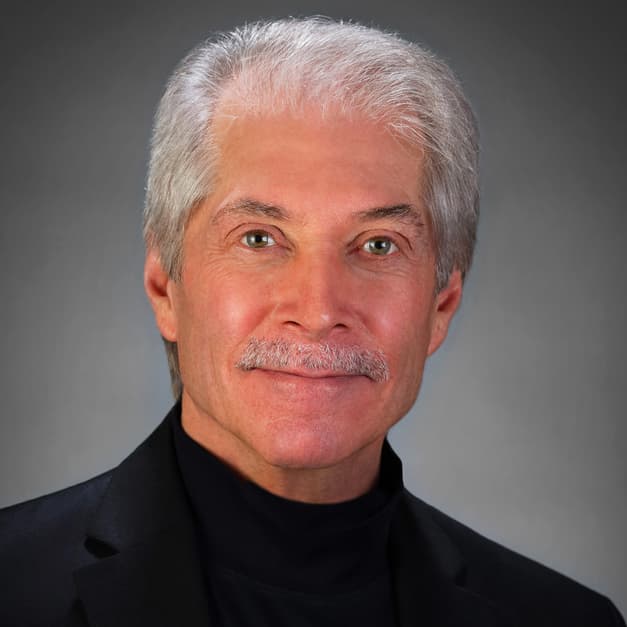 ---
As always, should you have questions regarding any aspect of adding a location to your headshot, no concern is too small.
Lorin Backe
Owner• Photographer
---
Headshots On-Location
When looking for a professional County Headshots Photographer please call 949-713-4050 or complete our online request form.