Laguna Beach Headshot & Portrait Photographer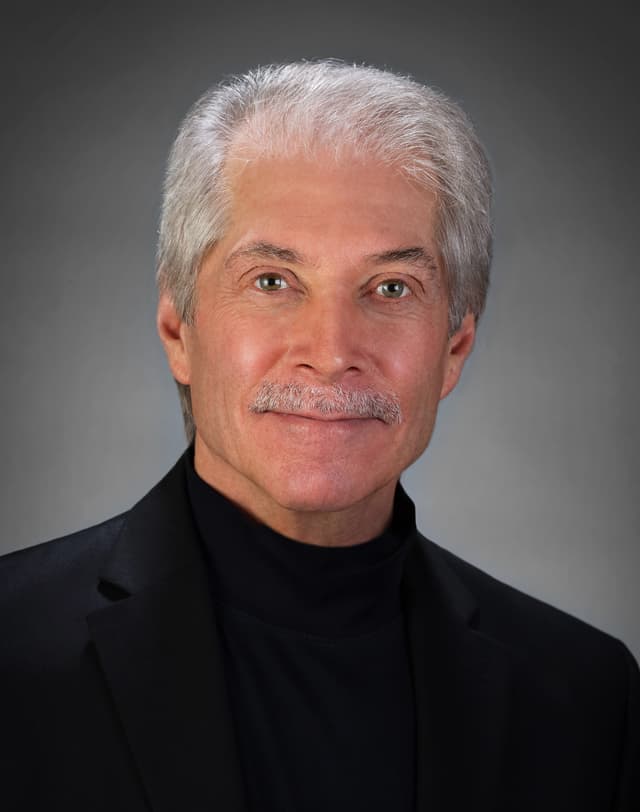 We've all heard the expression a picture is worth a thousand words. Well, at Orange County Headshot, we believe it! Everything from the type of lighting used in our studio, to the props and scenery, to the colors in your outfit, can affect the mood of your portrait, telling the viewer a story. A professional Laguna Beach photographer from Orange County headshot has the skills and experience to work with you to develop a photo story that is truly "you."
Laguna Beach Headshot Photography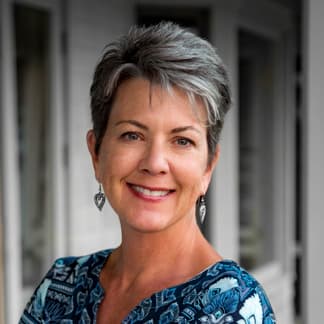 Many job applications in the entertainment industry, including acting and music, require a personal touch through a headshot. Future employers want to know what you look like, as well as your age and personality. A headshot can convey a variety of messages, whether they are intentional or not. Our professional photographers know exactly what the entertainment industry looks for in professional headshots, and we want to pass that information on to you. Through proper lighting and mild retouching, we'll make sure your professional headshot shows off your best side!
Laguna Beach Portrait Photography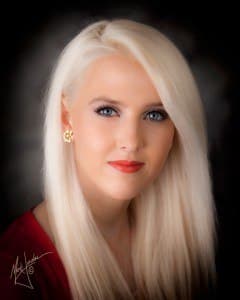 At Orange County Headshot, we offer more than just professional headshots. When you're in need of a professional photography session, we're the experts to call. We enjoy a creative photography opportunity, so we look forward to consulting with potential clients about artistic photography opportunities. A photo can convey so much about the person (or people) within its borders. Let us create a memorable portrait for you today.
Zip Codes We Provide Photography in Laguna Beach, CA:
92651, 92652
What People Are Saying in Laguna Beach, CA
Contact Us Today
If you are looking for a professional Laguna Beach photographer, please call 949-713-4050 or complete our online request form.