Orange County Headshot Photography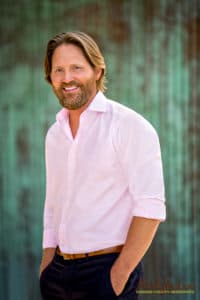 What is your headshot photography in Orange County communicating to your community and your potential clients? It cannot be overemphasized, people do equate the quality and credibility of your craft by the headshot photograph you present to the world – 90% of which is made at the subconscious level.
FACTOIDS
A professionally crafted headshot maximizes your professional online presence.
Snap-judgments are being made about you by the headshot you present to the world.
Long gone are the days of putting forward one's best foot – it's been replaced by posting one's best face.
It's not that potential clients are judgmental but rather they respond naturally to an intrinsic awareness of what elements of design represent quality and which do not. Though they might not be able to precisely articulate why they chose to bounce to another website, they nonetheless sense something that expresses "less than professional" and move on to a more perceptually pleasing persona.
---
Headshot Services We Provide in Orange County:
Headshot Photography
Actor Headshots
Affordable Photography
Artistic Photography
Dating Portraits
Acting Headshots
Advertising Photography
About Portrait Photography
Actor Photography
Author Headshots
---
Hiring a Professional Headshot Photographer
---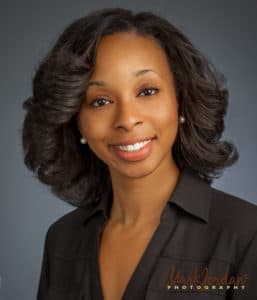 How many times have you seen poorly crafted headshots where the person pictured mistakenly reasoned that because they are insensitive to what constitutes a quality headshot, so must their potential clients? Frequently it is these same professionals who are the first to decry the absurdity of the general public relying on bargain services or amateurs to practice their particular trade but don't think twice about either taking their own headshot or hiring the cheapest photographer they find on the web. Costly mistake.
Key Steps for Headshot Photography:
"Long gone are the days of putting forward one's best foot – it's been replaced by one's face." First impressions are indelible. That is to say, unless you are aware of the lasting message intended with your head-shot, the odds are it is saying something about your identity other than what you wish. More than likely, it is also doing more harm than good.
At its very core, a headshot portrait is the silent yet ever-present ambassador to community and business connections. If you are going to emphasize any facet of your self-promotion, a prudent first step is to begin with a supremely crafted, professional headshot.
---
Scheduling
Headshot Sessions are scheduled by our International Photography Hall of Fame, Master-Craftsman Orange County photographer every day of the week, except Sunday. When a headshot session is scheduled early in the day, headshots can be ready within 24 hours.
Generally speaking, most clients are able to schedule an appointment within a few days of requesting one. Regardless of maintaining a thriving portrait business, Orange County Headshots manages its portrait schedule to allow time for even the 'last minute' headshot. Even when his portrait schedule is booked, Mark Jordan will do his best to carve out time for an emergency headshot session.
---
If you're looking for a professional Orange County photographer, please call us today at 949-713-4050 or complete our online request form.