Environmental Headshots
Our Environmental Headshots portfolio includes 24 thumbnail samples per page.
Click any image to see a larger version.
ENVIRONMENTAL HEADSHOTS
Thank you for visiting our Environmental Headshots portfolio. I trust you saw something that reflects the particular style you have in mind.
If you are looking for something you did not see, chances are can create it for you. Simply let us know what sort of outdoor background you're considering and we'll be happy to explore the possibilities of creating one together.
The majority of our outdoor headshot samples were obviously created in the natural environment. However, you might be surprised to discover that many of the headshots were actually created in our studio.
While many of our clients choose their background prior to their headshot session, several clients decide they want an environmental background AFTER we've completed their session. When this occurs, we simply remove them from the studio background and drop their headshot onto an outdoor background of their choice.
Just for the fun of it, go back through our environmental headshot portfolio. This time, however, see if you can tell which backgrounds are "natural" and which were dropping in after the fact. If you're curious about your accuracy, please let us know and we'll score your guesses.
If interested, the following portfolio links may be of interest:
• All Headshot Styles Gallery
• Dropped-In Backgrounds Studio
• Dropped-In Backgrounds Outdoors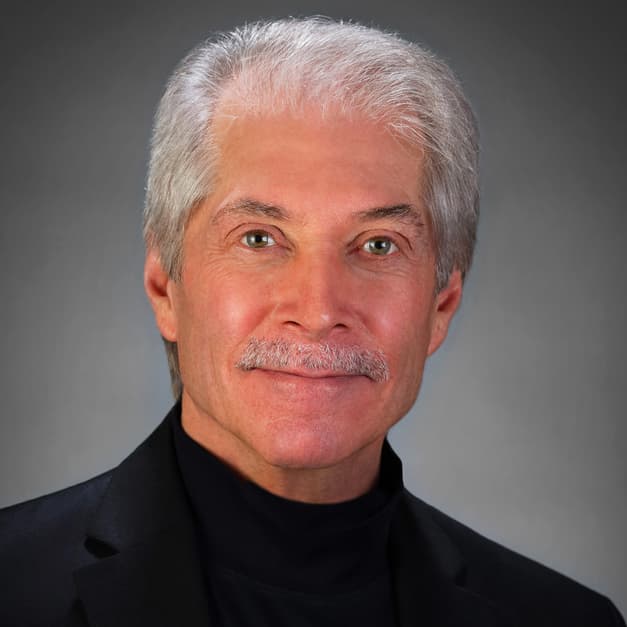 ---
In the meantime, and as always, should you have questions regarding any aspect of professional headshots or our Enviromental Headshots, no concern is too small.
Lorin Backe
Owner• Photographer
---
Environmental Headshots
---