About Orange County Headshots Photographer – Mark Jordan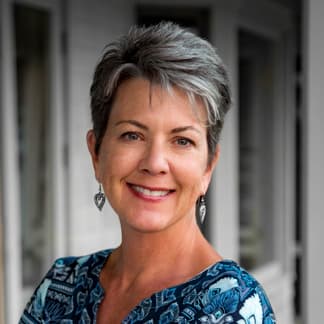 Hello – Kari here! Thank you for dropping by to learn more about Orange County Headshots Photographer, Mark Jordan.
As you might have guessed, Mark Jordan is the principal photographer and owner of Orange County Headshots. He's also my husband. Together we own and operate our residential headshot studio is in Rancho Santa Margarita. We are fortunate to have been the go-to, Orange County photography professionals since 1981.
I've been tasked with writing about our headshot studio. Not only am I excited to tell our story, but extolling Mark's talents and honors do not appear to sound as boastful when coming from me. Well that, and I think we're all a bit dubious of "third person" bios.
And in case you're wondering… Mark's last name is the same as mine, Koeff. Historically, the Bulgarian pronunciation (Koi-ef) has proven to be too difficult for tongues to navigate. It was Mark's father, Peter, who suggested to Mark that he use his "stage name," Mark Jordan. Mark's parents, as it turned out, had the foresight to give all seven of their children first and middle names that could easily avail as a trade name. Thus, Mark Jordan Photography was born in 1981.
PLEASE NOTE: After four decades of creating headshots in Orange County, Mark and I have retired and relocated to a state with ample freedoms and lower taxes. However, we have left Orange County Headshots in the excellent hands and perceptive eye of Lorin Backe: LorinPhoto@gmail.com • 949-713-4050. Be sure to let Lorin know we sent you.
WHAT SETS US APART
The most common question people ask Lorin is, "What sets Orange County Headshots apart from other headshot photographers?" Though there are several differences, I think there are two meaningful distinctions that are relevant to examine.
The first difference is Lorin's intuitive knack for capturing genuine expression. Whether he's photographing a corporate event or creating an actor's headshot, our clients tell us they are amazed not only at the extent that Lorin will go to elicit a wide range of genuine expressions but how he makes it "fun" and "painless." This brings me to the second characteristic.
We recently conducted a poll, Survey Says, in which nearly 600 of our clients responded. In it, we learned there are seven most cited reasons for clients choosing our studio.
BEFORE our clients hired us, they reported that the most persuasive reasons for choosing us were our reputation, reviews, and recommendations.
AFTER we created their headshot, however, they cite an entirely different reason. That being, they remarked about how Lorin made them feel during their session. Even the most "UNphotogenic" clients stated that for the first time in their life they felt at ease and comfortable, if not photogenic!
They also cite that the entire process was educational, effortless, and enjoyable. I think what they sense is that Lorin is just as passionate about them as he is about his photography.
MISSION
At Orange County Headshots, we are dedicated to the craft of designing professional headshots for business and the arts. Our passion is to delight our clients with headshots that portray them at their best. We strive for natural expressions, which are a genuine reflection of their achievements and aspirations. We are committed to elevating the art, science, and profession of Orange County photography while exemplifying the highest professional and ethical standards in all facets of business operations and client interaction.
BUSINESS PHOTOGRAPHY IN ORANGE COUNTY
Besides designing individual headshot portraits, our studio, Orange County Headshots, also designs corporate headshots for businesses and the arts. A partial list of notable companies that have commissioned Orange County Headshots can be viewed by clicking the link: Our Loyal Headshot Clients
OUR MEMBERSHIPS
American Society of Photographers
Professional Photographers of America
Professional Photographers of Inland Empire
International Photographer's Hall of Fame and Museum
FAMILY
Hi all – Mark here! Now you know something about our studio and me, following is a quick summary of our family.
Firstly, and as you now know, the studio manager of Orange County Headshots is none other than my lovely wife, Kari (Kahr-ee). Yes, we are well aware that her middle name, Qvale, has a "Q" followed by a "V" – and as much as you may feel an obligation to write to inform us we've misspelled her name, the Q-V abutment is common in Norway. While Norwegians simply say Quay-la, all other native tongues give it an Italian flair, Kuh-vall-ee. Qvale was actually Kari's maiden name, but because of its distinction in the automotive world and her love of her heritage, she kept it as her middle name. I love it.
Kari is a vivacious, effervescent woman whom I met in 1985 while teaching 4th Grade for the Irvine Unified School District. Kari was assigned to my classroom as my student teacher (it's not a saucy as it sounds). We were married in 1989, and along the way, we managed to create three very independent children, now grown and thriving on their own. Not only could we not be any prouder of our kids, we are loving the freedom their earned independence affords us. Well, yes, we have not entirely escaped the emotional effects of the "empty nest syndrome," but it certainly hasn't hindered us from enjoying life and exploring new avenues.
When we are not perfecting our Orange County Headshot photography, Kari and I can be found around town at any number of local eateries (preferably Hanna's or La Fiesta), movie-going at Cinepolis, doing our morning mile swim, reading at the beach, or hanging out with our Small Group of cherished friends.
Should you see us, please be sure to say hi. It would also be helpful to remember that we see about 1,200 clients a year. So, if we don't readily recall your name, it's not from poor memory or any lack of desire.
We initially closed our retail portrait studio (at Plaza LaFayette in Tustin in 2005) at our twenty-five-year mark. We desired to slow down, spend more time with family, have more fun, and travel. However, as our kids were becoming more and more independent, and we had considerably more time on our hands, we decided we would resume our love for photography.
So, we relaunched our studio in 2009, at our home, and decided to specialize in headshots only. Of all the genres of photography from which a photographer might choose, headshots are, for us, by far, the most rewarding. And while we may not be around as much as our clients would like, as long as professionals need and want us, we'll continue to keep opening our doors, turning on the lights, and capturing genuine expressions.
I say all this with a particular audience in mind. This is primarily relevant for the many advertisers/marketing pros and people looking for the best possible deal. While we very much appreciate your needs in making a living, as well as those on a tight budget, please understand that we are also highly and humbly content with our business. This encompasses both our volume and pricing.
At the risk of sounding haughty or uncaring, after 40 years of developing relationships, we are blessed with more business than we can possibly handle and we believe our headshots are already priced at a bargain. That is, we have no need to advertise and our pricing is fair.
---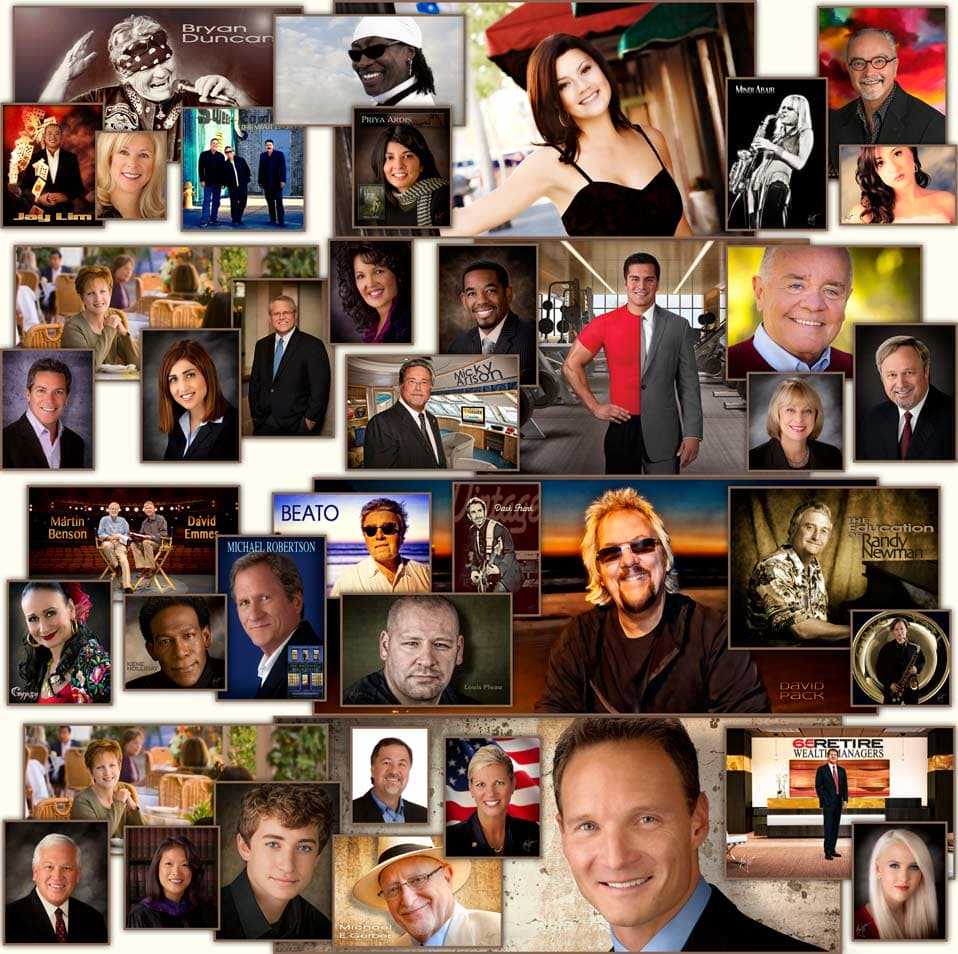 View our Orange County Headshots Portfolio for more professional portrait inspiration.
---
Thank you again for dropping by and taking the time to learn more about us. We look forward to meeting you soon.
In the meantime, and as always, should you have questions regarding any aspect of professional headshots or our About Orange County Headshots Photographer – Mark Jordan, no concern is too small.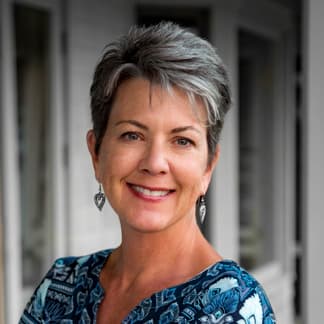 ---
About Orange County Headshots Photographer – Mark Jordan
---
Contact Us Today
MARKETERS AND PRICE SHOPPERS