Headshots, Online Profile Pics & Family Portraits In Aliso Viejo, CA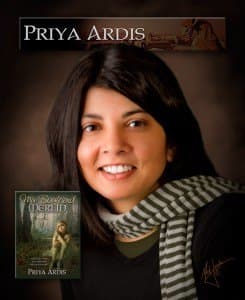 With the help of an excellent photographer like ours at Orange County Headshots, you can present yourself to the world in the best way possible. A professional photo is very useful for all types of occasions whether it's for preserving memories of your family or looking your best online and at work.
At our photography studio, Aliso Viejo residents have access to a full line of services including on-location photo shoots. All portraits are touched up by our pros for free. Please feel free to call with any questions.
Artists, Actors, Models, & Musicians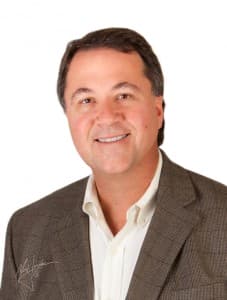 Our photographer, Mark Jordan, can work with you to create an amazing modeling portfolio, DVD cover photo, or headshot. These images are your bread and butter, so you need a photographer who is creative and can capture all your best features.
Our goal is to capture and enhance your natural appearance, which actually involves a lot of skill. Our Aliso Viejo photographer is a true artist who is able to do this. Put your best foot forward today with our professional help.
Need To Upgrade Your Corporate Photo?
If it's been a while since you've updated your corporate photo, it's time to take a new headshot. Image is everything in the business world, so presenting yourself in the best light is important. By updating your corporate headshot, you have a fresh new image of yourself that represents you as you are now. Let us come to your location or you can come to ours for a new headshot. We'll make sure you look great!
Tired Of Those Selfies?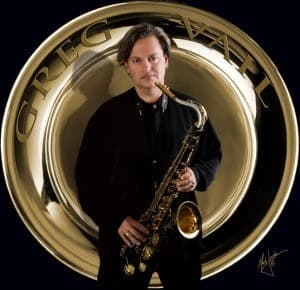 Taking selfies is difficult, to say the least. Perhaps one in twenty looks acceptable enough to post online. If you really want an attractive picture of yourself that you are proud to show off, why not let us take a new photo for your online profile? We can do something fun that doesn't appear to be so professional but really is. Let's talk about some ideas today. Don't forget, we can meet you at any location within our service area, so start thinking creatively!
What People Are Saying in Aliso Viejo, CA
"Dear Mark & Kari – thank you both for your assistance with my headshots. I really appreciate your time in taking my pictures and giving me your thoughts on which pictures to use.Great customer relations and love of people has always been my priority & passion in my entire career and it's so refreshing to meet others that share the same values.I'm very happy with my headshot and looking forward to working with you in the future for our family photos."
Rating: 5/5
- Parzad Razi | Aliso Viejo, CA
Contact Us Today
For the best Headshots Photographer in Aliso Viejo, CA, please call 949-713-4050 or complete our online request form.