Photo Shoots, Portraits, & Headshots In Baker Ranch, CA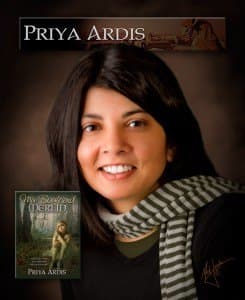 If you are looking for a professional photographer in Baker Ranch, Orange County Headshots is available. You can choose our on-location photography service in Baker Ranch or come to our studio for a photo shoot.
Our photographer, Mark Jordan, is well known as a local artist who is a permanent exhibitor in the International Photography Hall of Fame and Museum. As a master photographer, he has worked with all types of clients since 1981. Whether you want a family portrait, are a construction worker who needs a good photo to post online or you need a corporate headshot, you'll love working with Mark!
Green Screen Headshots
Headshot Portraits
Corporate Headshots
On Location Photo Shoots
Graduation Photos
Profile Images
Family Portraits
Actor, Model, Artist Portfolios
Great Looking Photos For Your Online Profile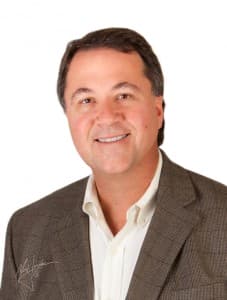 You've got the look and you've got the style, but capturing the best of your features by yourself isn't easy. Instead of relying on those selfies or having your friend take your picture with their cell phone, call us for a professional profile image.
Our studio offers headshots for all types of purposes. We can capture you at your best and touch up the photo so you look completely natural. Your profile pic will never look better!
Corporate Headshots & Business Headshots
Whether you need a corporate photo or a headshot for your business, we can help. We offer photography for all types of clients including authors, actors, musicians, painters, sculptors, executives, real estate agents, and other professionals. We also offer photography service for group photographs and corporate events.
Proud Of Your New Graduate?
A professional graduate photo for your son or daughter is a great gift for yourself and your young adult child. This is a stage of their life that you definitely want to remember. Why not bring them in for a professional graduate photo that you and they will cherish for years to come. Even decades from now, they'll enjoy posting the digital image of their graduation day online.
Contact Us Today
For the best Headshots Photographer in Baker Ranch, CA, please call 949-713-4050 or complete our online request form.