GRATITUDE
Dear Esteemed Clients,
It is with a mixture of emotions I am writing to inform you that we are embarking on a new chapter of our life – retirement. After 40 incredible years as a headshot photographer, and creating meaningful headshots for you, Kari and I are filled with deep gratitude and a sense of accomplishment that words can hardly convey.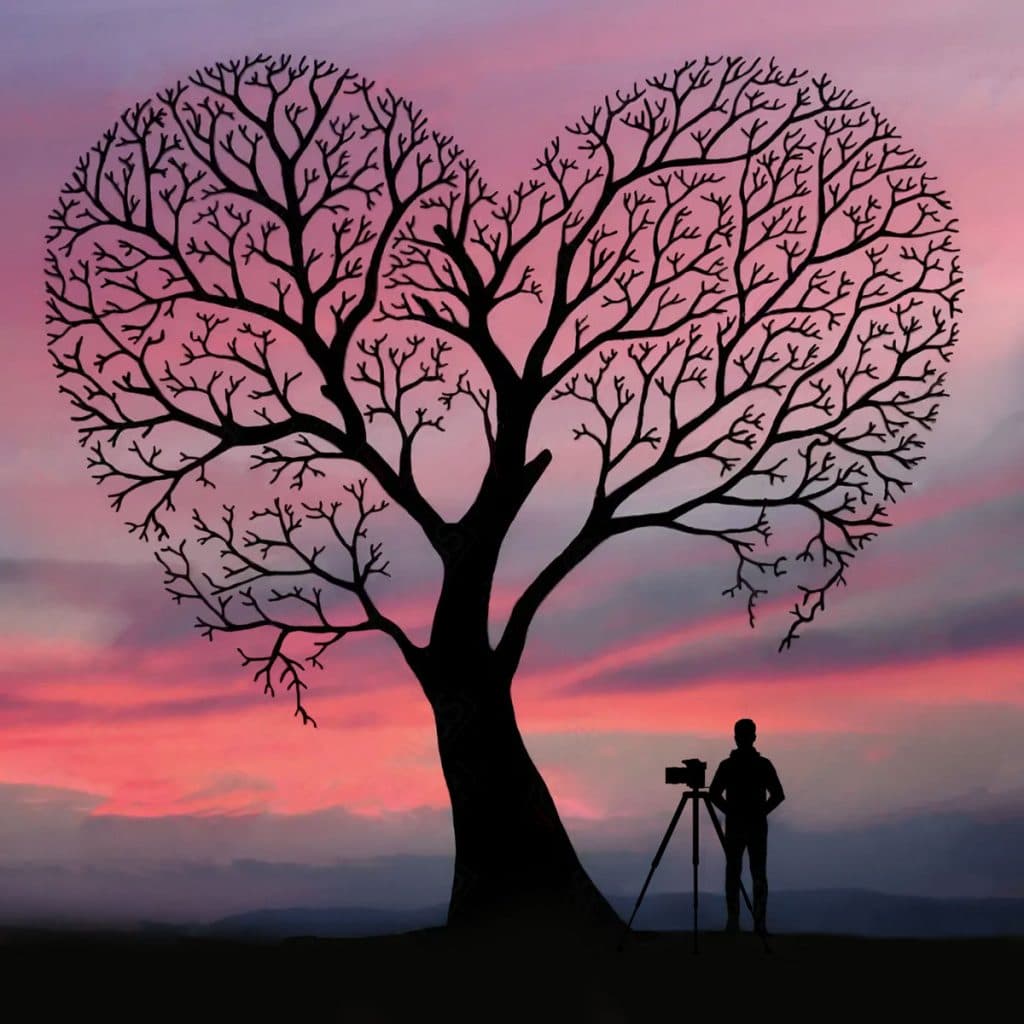 As we reflect on this journey, we are profoundly thankful for the honor and privilege of serving each and every one of you. Your trust, support, and collaboration have been the cornerstone of our success. Through the years, your faces have become not only subjects of my art but cherished memories etched in the canvas of our hearts.
Together, we have captured moments of authenticity, unveiled the power of individuality, and brought to life the essence of countless stories. Your unique personalities and aspirations have enriched my craft, making me a better photographer and a more understanding human being.
From the bustling streets of Orange County to the far corners of our nation, your unwavering belief in my work has elevated me to the ranks of top headshot photographers. This journey has been marked by your milestones, your achievements, and your remarkable stories. I have been privileged to witness transformations, celebrate victories, and create images that not only capture your outward appearance but also mirror the spirit within.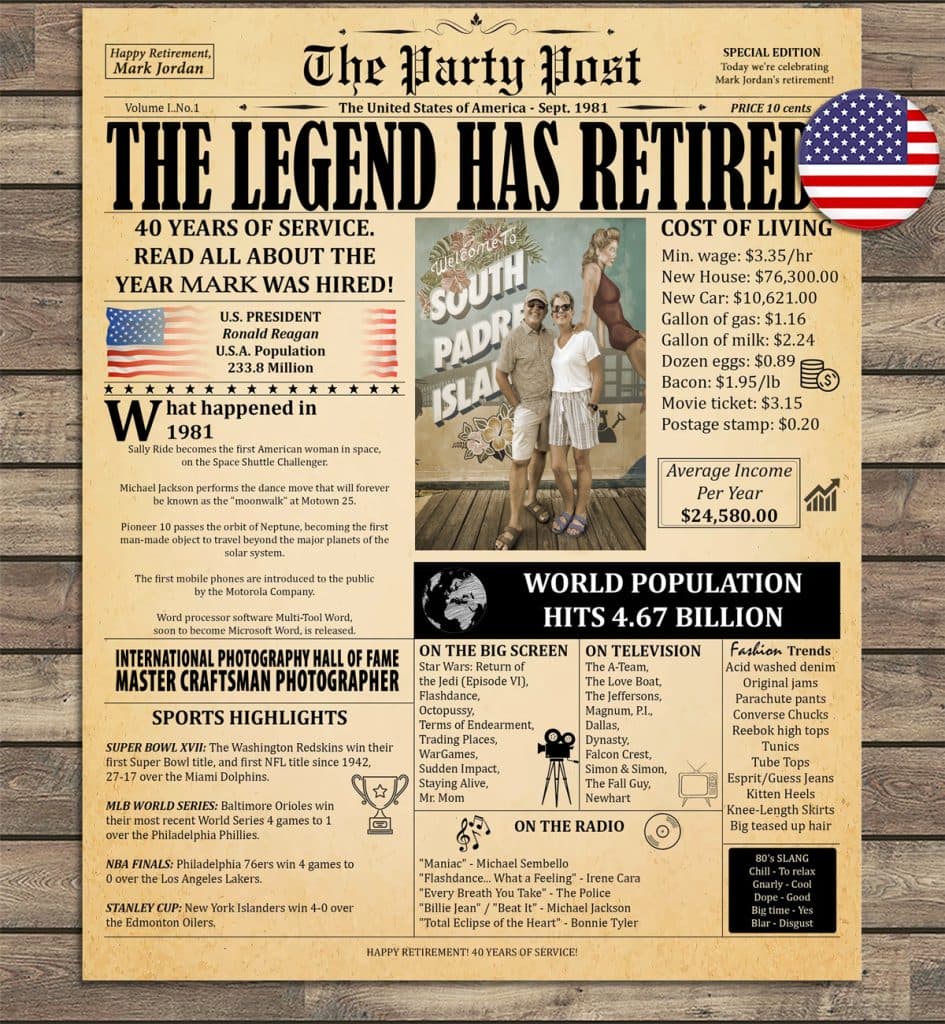 As Kari and I step into retirement, we carry with us a heart full of gratitude. Your loyalty has fueled our passion, your laughter has illuminated our studio, and your presence has been the truest reward of this remarkable voyage. Although we are bidding farewell to the bustling studio lights and the click of the shutter, we are not saying goodbye to the memories we have woven together.
While this chapter closes, a new one begins. we are thrilled to introduce you to the new masterful photographer at the helm of Orange County Headshots, Lorin Backe. His talent, creativity, and dedication promise a continuation of the exceptional service you've come to expect. We have full confidence that Lorin will bring a fresh perspective while honoring the legacy we have built together.
Thank you from the depths of my heart for sharing your stories, your trust, and your moments with us. The friendships formed and the memories created will forever remain dear to us. As you continue your journeys, remember that our paths have crossed not just as photographers and clients, but as collaborators and friends.
May your lives be filled with joy, success, and continued self-discovery. It has been our honor to serve you, and we look forward to seeing the remarkable heights you will reach in the future.
---
In the meantime, and as always, should you have questions regarding any aspect of professional headshots or our expression of Gratitude, no concern is too small.
With profound gratitude and warm regards,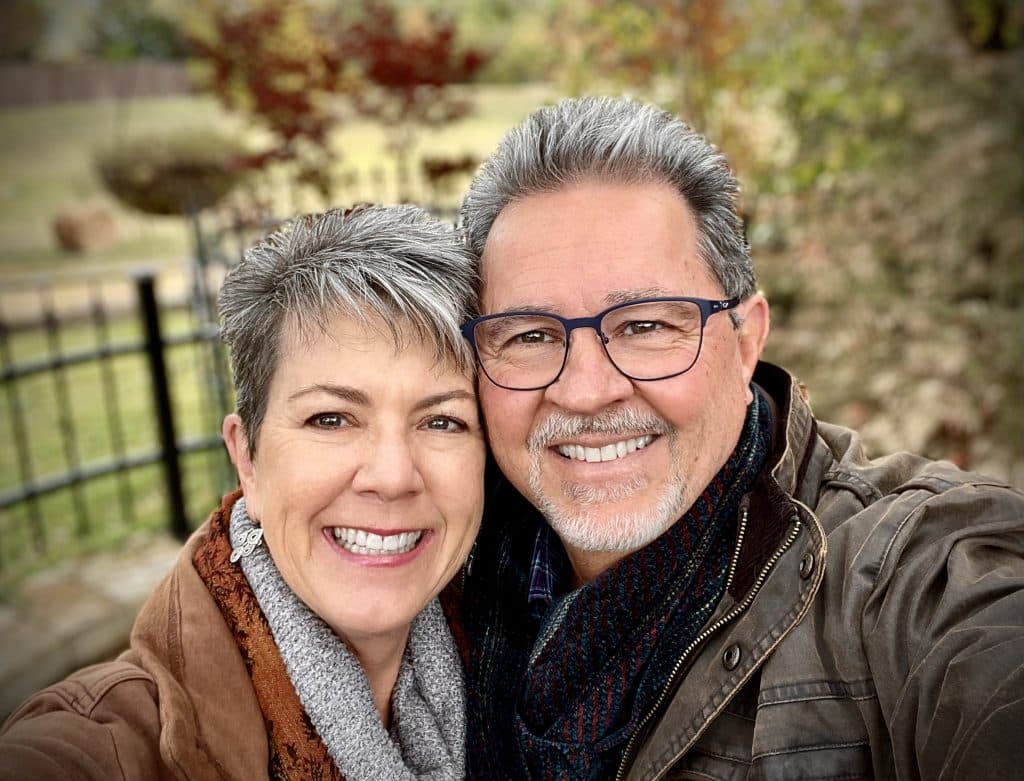 ---
GRATITUDE
---