So You Want To Be A Headshot Photographer – PLANNING
---
In our So You Want To Be A Headshot Photographer – PLANNING, I'll be discussing the first of the FOUR Keys to Headshot Photography: PLANNING. Subsequent posts will cover the final three key components, Positioning, Painting, and Expression. Following are all four links:
THE 4 KEYS TO HEADSHOT PHOTOGRAPHY
1. PLANNING – Consulting
2. POSITIONING – Composition
3. PAINTING Light Control 
4. EXPRESSION – Expression, Expression
While all four of the above components are essential to headshot photography, I have listed/posted them in the reverse order of their degree of importance. Regardless, I suggest keeping with the order of things as I believe each section will build upon a foundational understanding of the fundamentals.
However, since I've provided the links to each of the four blog posts, you can easily opt to read them in any order your like. You're welcome.
All that aside, it's understandable why the nature of blogging restricts my coverage of every aspect of headshot photography. Subsequently, I've limited my post to theses indispensable four.
Even then, the So You Want To Be A Headshot Photographer – PLANNING are too brimming with content to cover on a single blog.
Therefore, I will do my best to examine them in four parts. Each section will contain this intro and closing comments.
So then, here we go, So You Want To Be A Headshot Photographer – PLANNING.
GROUNDWORK
The initial impression you make on an inquiring client is both essential and lasting. This is why the direction and ultimate success for your headshot photography is largely due to the groundwork you lay.
If you are anything like me, I'm sure you would prefer to meet with every client before you photograph them. There is nothing more satisfying than to spend time with people. Getting to know them better before positioning them in front of your camera is ideal.
However, for the vast majority of clients looking for an outstanding headshot, this is not an option.
Why?
Movers-and-shakers rarely feel there are enough hours in day to move and shake. Thus, adding yet another appointment to their busy schedule is not only burdensome but also an impediment to
I'd like to think that they also have a sense of trust in my work and are confident they've made the right right choice.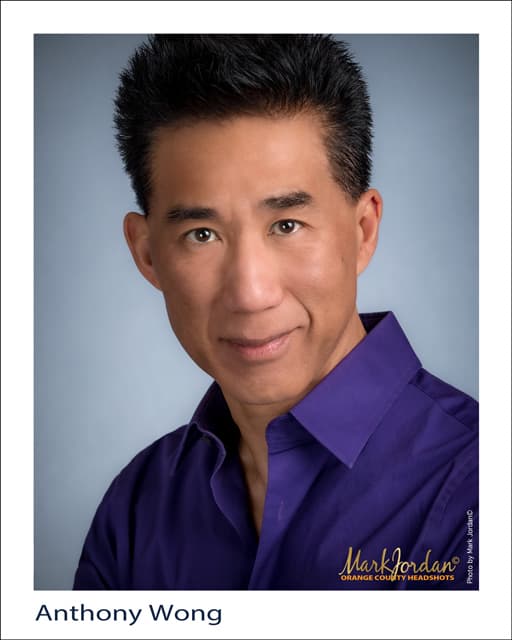 Consequently, you will soon discover that headshot bookings primarily rely on one's written communications (i.e. email) and telephone eloquence. Those who most effectively communicate what they offer, and how they are best suited for their client's needs, are going to be booking most of their inquiries.
It's as simple as that.
YOU ARE THE RIGHT STUDIO
Since the vast majority of my inquiries arrive by email (which means my SEO work is having its intended effect), I depend on a swift and effective email response. Approximately 70% of these initial email inquiries result in a follow-up phone call.
Both my email letters and phone discussion are key to helping my potential clients recognize that I am the right studio for their professional headshot needs.
Once I know precisely what is it my client needs, I can then go about assembling all the elements to make it happen. The variables are limitless. However, if the Headshot need in your community is anything like mine, the conventional Studio Session is king.
BE A SCOUT – PLAN AHEAD
Even then, I call upon my Boy Scout motto: be prepared. "Planning," therefore, as you may have surmised, is just as much about what they need, as it is where.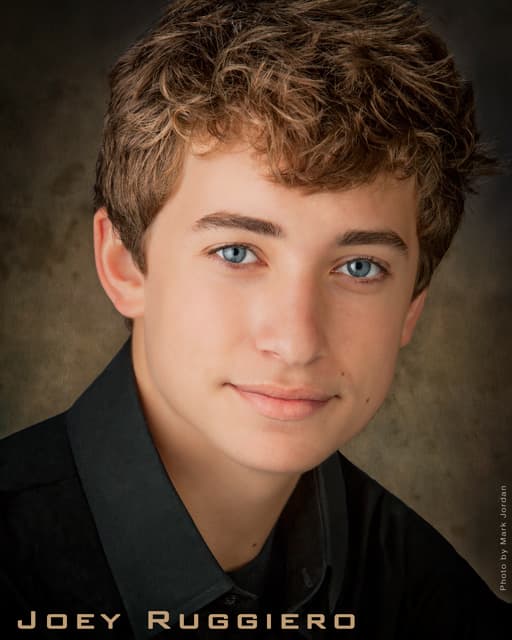 This is where your expertise will be relied upon, and is also what my So You Want To Be A Headshot Photographer – PLANNING blog post is all about.
SHOW YOU CARE – GENUINELY
As you know, there is a great deal of information that you know and desire to pass along to your client about the superiority of your work. However, be careful – it can be a trap.
Please keep in mind that your goal is not to prove how much you know, but how much you care. After all, no one cares what you know until they know how much you care.
IT'S ALL ABOUT THEIR NEEDS
Therefore, be assured that people do catch on quickly regarding who is simply trying to sell them and who is looking out for their best interests.
Consequently, my inquires are focused on meeting their needs, which means my questions are centered on their ultimate purpose.
For instance, by far, most clients looking for a business headshot today request them solely for LinkedIn. Consequently, they do not need an elaborate, time-consuming photography session with multiple background and clothing changes. They need something quick and simple.
Yes, typically, a client will call thinking you will require an hour in front of your camera, costing them both time and money. However, when you hear them describe their headshot need is limited to posting on LinkedIn, Facebook, et al, your very next opportunity is to demonstrate that you're truly focused on them, not your agenda!
This is the vital moment when you share what's BEST for your client.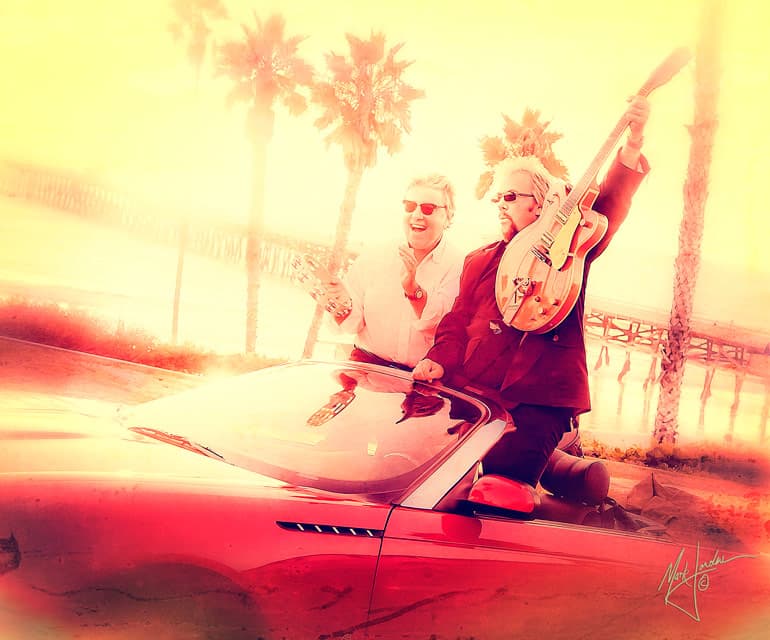 LIMIT OPTIONS
The more options you have to offer your clients the better, but to a point. Though your mind might be a fertile ground for endless possibilities, our task is to synthesize – not make the decision more confusing.
When you LISTEN to what THEY require, present a few options which will best meet their need, they are then positioned to make the best choice for what benefits them the most.
Ergo, everyone is happy.
Since most clients, more often than not, do not know exactly what they're looking for, it is incumbent upon us, as professionals, to shine a light. When you do this often enough, making it a veritable habit, you'll earn clients for life.
PICK AN ATTITUDE THAT WORKS
Though the confines of this blog precludes an in-depth account, suffice is to say, I believe in a candid, straightforward approach to selling my work. My attitude is matter of fact. "This what I do and how I do it. These are the costs of differing options (min. and max. price). The finished image will arrive in tomorrow."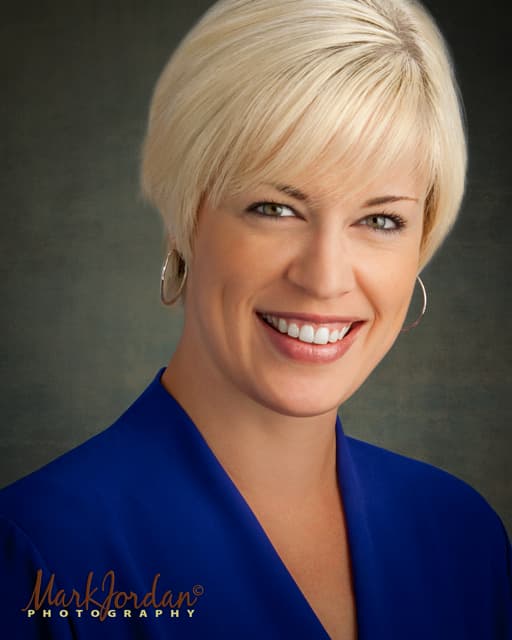 While I do keep an extensive list of questions, not every question will be asked at our first contact. I purposefully wait for meeting them to dive deeper. Even then, my inquisitive nature is centered on knowing them. This is turn is a springboard to capturing them genuinely.
Besides discovering their goals, other perfunctory questions such as style, clothing, feel, background preference, timing, etc., must reflect a sincere and fresh attitude.
Client's appear to appreciate it – it's working.
ENTHUSIASM
The operative word to booking clients and seeing them return is enthusiasm.
It also helps that you love what you do and truly care. If you have to fake it, you have yet to find your giftedness – it would be best to find another line of work.
SERVANT'S HEART
If it's not your style to show passion yet you love creating headshots, I suggest putting yourself inside the callers shoes. Do all you can to stretch yourself. Feel their angst, apprehension, and confusion.
In other words, develop the heart of a servant. Once you do, you'll forever be touched by the overwhelming sense of gratification you derive.
Ultimately, for me, that's what successful planning is all about.
This Concludes So You Want To Be A Headshot Photographer? – PLANNING. PART Two is next, POSITIONING.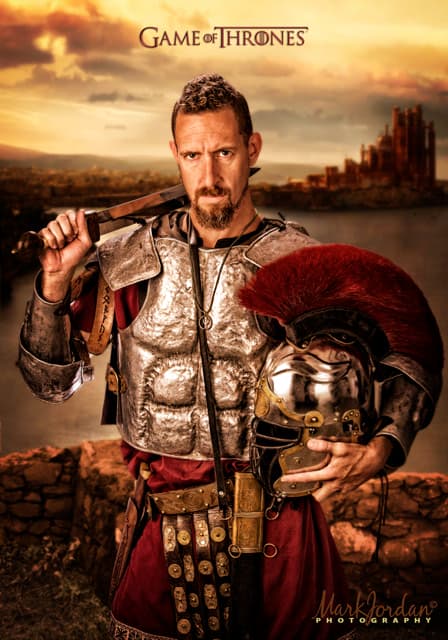 IN CLOSING
So then, when it is all said and done, how might a headshot photographer know that the session went well?
A successful Headshot photographer is one who often hears from his clients: "My goodness, THAT was quick/fun!" Or my favorite: "Boy, that was painless!" Should you be fortunate to hear these compliments, or variations thereof, count yourself a blessed photographer – move on, and then repeat for a lifetime.
LOYD
Should you like to learn more than So You Want To Be A Headshot Photographer – PLANNING was able to convey, you might want to inquire about Mark's LOYD Program (Lunch On Your Dime). After your first meeting with Mark, should you wish to then learn in a more intensive course, his consulting fees are reasonable. He is passionate about helping others and sharing his 40 plus years of knowledge.
EXPERIENCE US
Anyone wishing to experience us first hand, we're happy to oblige. Please feel free to explore the possibility of having our studio create your professional headshot and see what it's all about.
If so, the next step is to either contact us by email (Lorinphoto@gmail.com) or give us a call, (949) 713-4050). We'll spend whatever time it takes to familiarize you how we operate our studio. This will obviously include sharing our prices and process, as well as arranging a time to meet and discuss your headshot needs.
In the meantime, should you have questions regarding any aspect of So You Want To Be A Headshot Photographer – PLANNING, no concern is too small.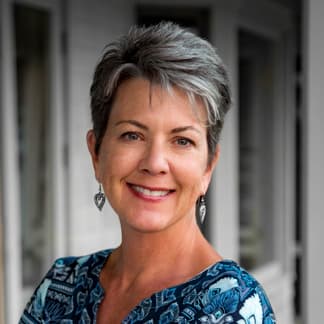 ---
So You Want To Be A Headshot Photographer – Planning
---
When looking for an Orange County Headshots Photographer please call 949-713-4050 or complete our online request form.
PRIMARY AREAS SERVED
Orange County Headshots Photographer, Mark Jordan, is internationally recognized and serves all of Southern California, including San Diego County, Los Angeles, and the Inland Empire.
For over four decades Orange County Headshots has served and created professional headshots in the cities of Aliso Viejo, CA | Anaheim, CA | Brea, CA | Buena Park, CA | Corona del Mar, CA | Costa Mesa, CA | Coto de Caza, CA | Cypress, CA | Dana Point, CA | Dove Canyon, CA | Fountain Valley, CA | Fullerton, CA | Garden Grove, CA | Foothill Ranch, CA | Huntington Beach, CA | Irvine, CA | Ladera Ranch, CA | Laguna Beach, CA | Laguna Hills, CA | Laguna Niguel, CA | Laguna Woods, CA | Lake Forest, CA | Los Alamitos, CA | Mission Viejo, CA | Newport Beach, CA | Orange, CA | Placentia, CA | Rancho Mission Viejo, CA | Rancho Santa Margarita, CA | Robinson Ranch, CA | San Clemente, CA | San Juan Capistrano, CA | Santa Ana, CA | Seal Beach, CA | Shady Canyon, CA | Trabuco Canyon, CA | Turtle Rock, CA | Tustin, CA | Tustin Ranch, CA | Villa Park, CA | Westminster, CA | Rancho Mission Viejo, CA | Yorba Linda, CA | Las Flores, CA | Modjeska Canyon, CA | Santiago Canyon, CA | Silverado, CA | Emerald Bay, CA |
Contact Us Today
CONTACT US TODAY