Experienced Professional Photographers in Fountain Valley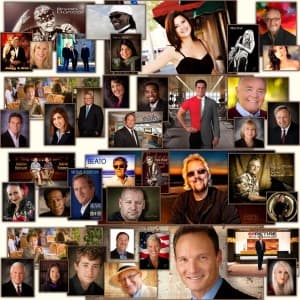 Whether you need a headshot to help you succeed in a professional setting or a personal portrait to capture your loved ones in the grandest way possible, you can't go wrong by calling the Fountain Valley photographers at Orange County Headshots. With our years of experience and our quality guarantee, we proudly provide quality professional photography services to Fountain Valley residents.
Touched-Up Headshots in Fountain Valley
Nothing makes as strong a first impression as a professional headshot does. And if you have your headshot done by our experienced team, you'll enjoy the most beautiful headshot, thanks to the professional touch-ups that are included. If you're ready to make a splash in the Fountain Valley job market, call us for your professional headshots today!
Fountain Valley's Stunning Portraits
To capture your family at their most elegant and their best-looking, you can't beat a professional portrait. And if you're shopping for professional portraits in the Fountain Valley area, you can't go wrong by giving us a call. Our professional team will get beautiful pictures of you and your loved ones so that you can enjoy stunning professional portraits for years to come.
Contact Us Today
If you are looking for a professional Fountain Valley photographer, please call 949-713-4050 or complete our online request form.