Professional Photographers in the Laguna Woods Area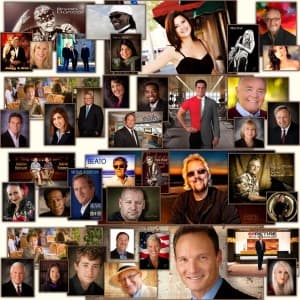 If you're looking for quality headshots or portraits in the Laguna Woods area, you need to call on the experienced photographers at Orange County Headshots. With many years of experience, we can confidently promise you the best professional photography services in the Laguna Woods area.
Beautiful Professional Headshots in Laguna Woods
More and more these days, quality professional headshots are necessary for advancing in the professional world. Whether you aspire to be a professional performer, entrepreneur, educator, or just about anything else, you'll find that an eye-catching headshot will help get your foot in the door. And with our headshots that include a professional touching-up, you can have the best shot in the professional world of Laguna Woods.
Laguna Woods' Dependable Portrait Photographers
Of course, not everyone wants to hire out a professional photographer as a means of getting along in the business world. Sometimes, you might just want a professional photographer to capture your loved ones in a stunning portrait that you can enjoy for years to come. And if you're in the market for a stunning professional portrait in the Laguna Woods area, be sure to give Orange County Headshots a call today!
Contact Us Today
If you are looking for a professional Laguna Woods photographer, please call 949-713-4050 or complete our online request form.