San Clemente Headshot & Portrait Photography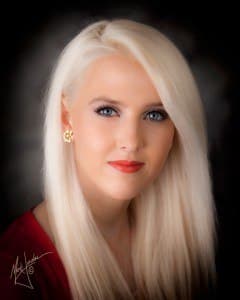 A picture can be so much more than the words used to describe it. Everything from its color choices and composition, to the subject's facial expression and pose, can deeply affect how an image is perceived. When planning a headshot or other photograph, we give consideration to a subject's personality and style, as well as their professional goals. At Orange County Headshot, we consult with our clients to make sure we take a headshot image with a theme and style that reflects their "best self."
San Clemente Headshot Photography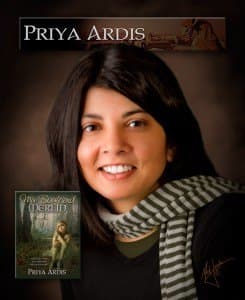 If you're hoping to break into the entertainment industry, you'll need a high-quality headshot. You want a photo that reflects your overall persona, so proper staging and lighting are an absolute must. At Orange County Headshot, we also offer retouching services. Using software, we can gloss over blemishes and smooth over wrinkles in your photo. While these things aren't really noticeable in real life (we promise!) they can really detract from a still photo, causing the subject to look older and more tired.
San Clemente Portrait Photography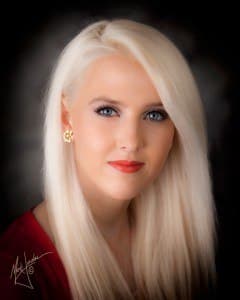 Are you looking for something besides headshot photography? We offer a variety of studio and on location portrait session options for families, groups, and even children's milestone photography. Call us today to learn more and to schedule a session in San Clemente.
Zip Codes We Provide Photography in San Clemente, CA:
92672, 92673
What People Are Saying in San Clemente, CA
" I hate the camera, and Mark made it a pleasure rather than a torture session. He loves his work and it shows. I have had head shots before that were good, but Mark definitely takes it to another level."
Rating: 5/5
- Cathy M. | San Clemente, CA
"Very professional and excellent work. Very happy and pleased with the results! Highly recommended."
Rating: 5/5
- Greg K. | San Clemente, CA
"Blew away my expectations! Mark helped me with a surprise gift for my wife for Christmas. He was so accommodating and helpful, he made the experience absolutely delightful…..especially with three children under the age of 8yrs of age. He was able to bring out the best in my children's photos, and created a piece of art that we will cherish for many many years. I have no hesitations recommending Mark Jordan, and we will continue to use him for all of our photography needs."
Rating: 5/5
- Doug | San Clemente, CA
Contact Us Today
If you are looking for a professional San Clemente photographer, please call 949-713-4050 or complete our online request form.