On Location Or In Studio Photography In Rancho Mission Viejo, CA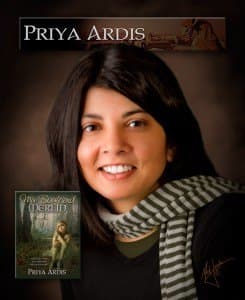 Orange County Headshots is a local photography studio who provides Rancho Mission Viejo Photography. Photographer Mark Jordan has been a professional since 1981 and is well known for his ability to artistically capture the simple essence of the client.
Imagine having a professional photo shoot on the beach just five miles from your house in Rancho Mission Viejo. Whether you want pictures to remember a fun family day at the beach or you want to show off some attractive beach photos in your modeling portfolio, our professional photography studio is at your service. You can choose our on-location service within our service area or come by the studio.
Please feel free to call with questions or to set up your photo shoot today.
Need A Corporate Photo Or A Linked-In Headshot?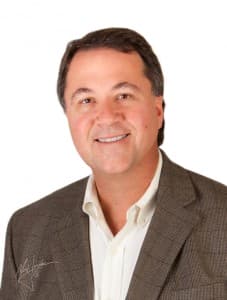 Your customers, future clients, or future employer will want to see your picture. A professional photo can make all the difference in how they perceive who you are. If you want to improve your business image, call us to ask about a corporate photo or headshot. We know how to capture your natural expressions and present you in the best way possible. Touchups are included free.
Dating Again? Why Not Start With A Fresh Profile Photo?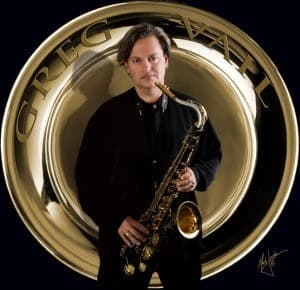 Whether you are dating or just want to impress the in-laws, a professional photograph is a much better option than a selfie. We can set you up with one or more profile images that look natural while capturing all your best features. This is the best way to impress without taking away the natural features that people will see in person.
Time To Make Some Memories!
Family portraits make is wonderfully easy to remember the past. As children grow, they change so fast that it's hard to remember what they looked like at a certain age. With family portraits taken through the years, you capture the different stages of everyone's lives including your own. Bring your family in for a new family portrait soon. Don't let the time escape you this year.
Contact Us Today
For the best Headshots Photographer in Rancho Mission Viejo, CA, please call 949-713-4050 or complete our online request form.