The Art of Retouching Headshots – Part 1
The Prevailing Perspective
---
What would you say if I told you that The Art of Retouching Headshots is not so much about technique but about attitude, understanding and having a conversation? Ah! You came here for technical tips. Bummer – so sorry to disappoint. Technique has it's place, but alas, it must wait for another time and blog post.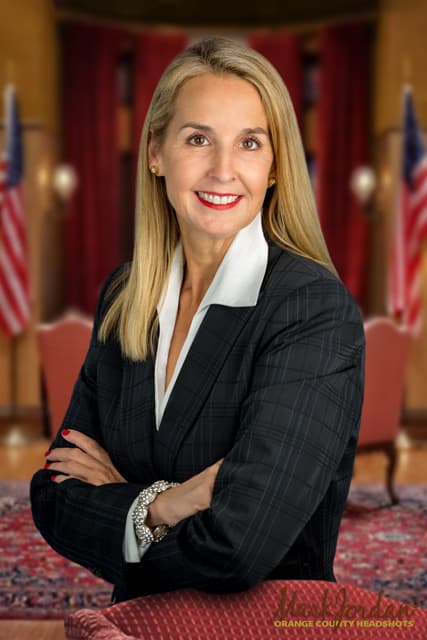 You see, The Art of Retouching Headshots is not what we do with our hands and the tools we employ, but rather how we train our eyes to objectively interpret what we see. It's majoring in the nuance of the human face rather than style and fashion.
The Art of Retouching Headshots Part One is about how expertly applied retouching is more about pursuing perspective than is it about Photoshop. It's looking afresh at the many facets of the human expression and remembering how we evaluate faces and connect with people. In particular, how we relate to their faces – both in the real world and in the realm of our computer.
So then, before we can discuss technique and tools, we must first gain a prevailing perspective by answering two fundamental questions:
What are we attempting to accomplish with retouching?
Why is retouching so very essential to the art of creating powerful headshots?
The Art of Retouching Headshots Part One: Prevailing Perspective
First of all, at the very heart of a Master Retoucher is an artist who understands, unreservedly, the nitty-gritty of communication. In particular, and as it relates to retouching, the visual aspects of how we converse.
Essentially, a competent retoucher can readily cite the distinction between how the human face is graciously appraised in person, with one's peripheral vision fully engaged, in contrast to how the identical face is critically examined after it's been recorded digitally. You may want to read the previous sentence again.
Let me ask you, when you converse with others, what do you notice about them? Some of us are prone to distraction. We are absorbed by our environs, unable to keep our eyes from darting higgledy-piggledy. Regardless of doing everything within our power to keep focused and simply listen, we're lucky if we catch maybe but one of every three words spoken.
On the other hand, there are those of us who look and listen – intently. Our gaze rhythmically alternates between the speaker's eyes and mouth, all the while imparting facial expressions and head nods, communicating that we're hanging on every word.
---
The Art of Retouching Headshots Part One: "Prevailing Perspective"
The Art of Retouching Headshots | Part Two – THE ELEPHANT IN THE ROOM
The Art of Retouching Headshots | Part Three – IT'S ONLY NATURAL
The Art of Retouching Headshots | Part Four – CONVERSATIONAL RETOUCHING
---
Somewhere between these extremes of the highly-distracted and the hyper-focused is where most us live. Me, suffering from ADD, I exhibit both. That aside, regardless of where we might lie on the distraction vs fixation continuum, one factor remains constant: the facial features we observe while in active communication are negligible compared to those we discern in a headshot portrait.
People with whom we talk in person, by and large, look wonderful. Yet the faces of these very same people, when photograph, reveal a raw, blemished face when gone unretouched. This, dear reader, is our prevailing perspective and at the very crux of understanding The Art of Retouching Headshots | Part One.
Before resuming with the sensible prescriptions for The Art of Retouching Headshots, we must first discuss the clear and present obstacles. On to The Art of Retouching Headshots | Part Two, The Elephant in the Room.
Should you have ANY questions regarding any aspect of The Art of Retouching Headshots Part One, please know that no concern is too small.
---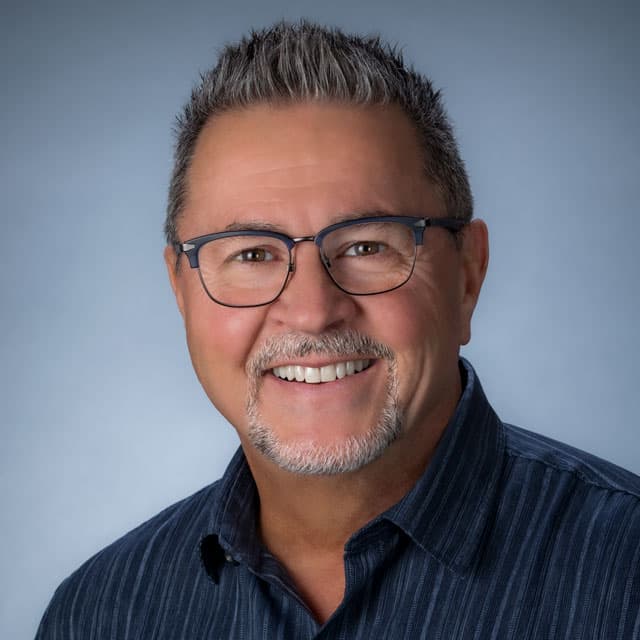 ---
The Art of Retouching Headshots Part One
---
When looking for a professional Orange County Headshots Photographer please call

949-713-4050

or complete our

online request form

.
---
PRIMARY AREAS SERVED
HEADSHOTS FOR BUSINESS AND THE ARTS
Orange County Headshots Photographer, Mark Jordan, is internationally recognized and serves all of Southern California, including San Diego County, Los Angeles, and the Inland Empire.
For four decades Orange County Headshots has served and created professioal headshots in the cities of Aliso Viejo, CA | Anaheim, CA | Brea, CA | Buena Park, CA | Corona del Mar, CA | Costa Mesa, CA | Coto de Caza, CA | Cypress, CA | Dana Point, CA | Dove Canyon, CA | Fountain Valley, CA | Fullerton, CA | Garden Grove, CA | Foothill Ranch, CA | Huntington Beach, CA | Irvine, CA | Ladera Ranch, CA | Laguna Beach, CA | Laguna Hills, CA | Laguna Niguel, CA | Laguna Woods, CA | Lake Forest, CA | Los Alamitos, CA | Mission Viejo, CA | Newport Beach, CA | Orange, CA | Placentia, CA | Rancho Mission Viejo, CA | Rancho Santa Margarita, CA | Robinson Ranch, CA | San Clemente, CA | San Juan Capistrano, CA | Santa Ana, CA | Seal Beach, CA | Shady Canyon, CA | Trabuco Canyon, CA | Turtle Rock, CA | Tustin, CA | Tustin Ranch, CA | Villa Park, CA | Westminster, CA | Rancho Mission Viejo, CA | Yorba Linda, CA | Las Flores, CA | Modjeska Canyon, CA | Santiago Canyon, CA | Silverado, CA | Emerald Bay, CA |