Tips on Hiring Rancho Santa Margarita Photographer
So you're looking into hiring Rancho Santa Margarita Photographer?  You've decided it's time for some great family portraits, or maybe your daughter wants her high school senior portraits created by a professional, or your company needs powerful headshots for its website and corporate brochure. If this is you, it may be time for considering the international award-winning, Hall of Fame Photographer, Mark Jordan – the Rancho Santa Margarita Photographer that will design you the portraits you need and at a price you can afford.
When hiring Rancho Santa Margarita Photographer, locating a top-notch professional may be more challenging than you might imagine. With the proliferation of inexperienced, unqualified novices, it's getting harder and harder to tell the true professionals from the wannabes. Regardless, since each Rancho Santa Margarita Photographer has his or her own style, you should be able to find someone whose photographs you admire. Unfortunately, many people don't put a great deal of thought into choosing a photographer, which will usually lead to disappointment and frustration. True professional photographers cringe at the pretenders who are taking advantage of the public's ignorance of what makes for a great photographer.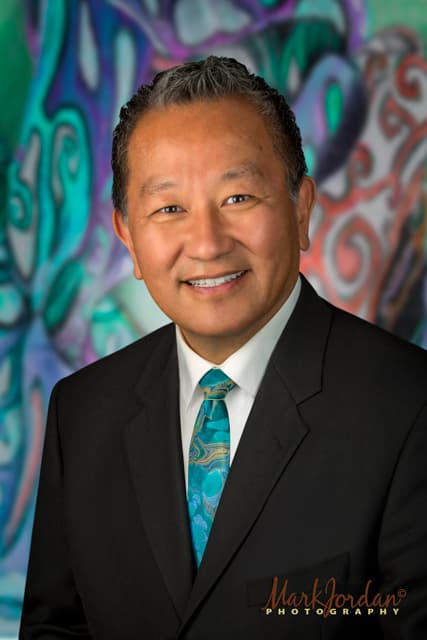 To that end, I thought it would be beneficial to share with you a bit of what my nearly 40 years of creating portraits have taught me. Following are a few tips which will assist you in finding the professional Rancho Santa Margarita Photographer you're looking for.
1. PORTFOLIO – First and foremost, when looking for a professional Rancho Santa Margarita Photographer, visit their website. View their portfolio and portrait gallery. If their website has music playing, turn it OFF – you want to be moved by their images, not the emotionality of sweet melodies. Secondly, keep in mind that your goal is to gain a clear idea of the photographer's style, competency, and consistency. Once you've determined whether you appreciate their style and are confident they're experienced, your next primary focus is variety. It's best when the website shows an ample assortment from the genre you're looking for (e.g. families, headshots, seniors, etc.). If it's family portraits you need, look for different people, families, and backgrounds. Be leery of those who show the same person/family over and over (unless they're in different settings and time periods). Style, competency, consistency, and variety demonstrates experience, vision, and creativity. All serve to help you decide whether the photographer is truly a professional and if they have a passion to attend to your personal needs and create the portrait of your heart's desire.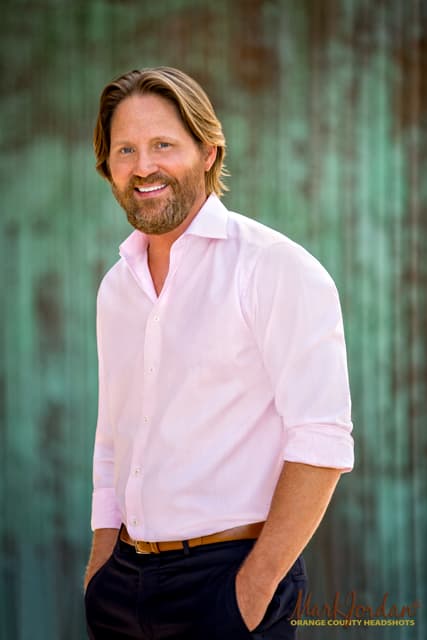 2. EXPRESSION – Remember the song lyric, "It don't mean a thing if it ain't got that swing?" In any portrait, the swing is EXPRESSION! Regardless of pretty colors, ample poses, beautiful background, and perfect exposures, if the expressions on the faces you see don't look real, natural and believable, the portrait is all for naught. The three most important elements of any portrait are expression, expression and expression. Yes, all the other elements in professional portraiture must be executed to perfection (such as pre-planning, lighting, posing, perspective, selective focus, etc), but these foundational components are meaningless if the people you love are not faithfully and genuinely captured. Expression is everything. If the expressions you see don't exude an honest reflection of the heart, it's most likely a result of inexperience or misplaced passion for the Rancho Santa Margarita Photographer you're considering.
3. LIGHTING – Next to expression, lighting is what separates the hobbyist from a professional Rancho Santa Margarita Photographer. Remember, all photography is in a quest to create a three-dimensional portrayal. Everyone, amateur, and pro alike are automatically given the first two dimensions, height, and width. What remains, and is the playground of the bona fide craftsman, is the third ingredient, DEPTH. While the vast majority of weekend photographers and MWACS (moms with a camera) are satisfied with expression, a legitimate photographer is a master at crafting portraits that engender the feeling of being lifelike. This means employing the malleable tonalities of lighting, HIGHLIGHT, MID-TONE, and SHADOW. These are the essential elements, which create an image that expresses all three dimensions, height, width, and depth. Portraits designed by an experienced Rancho Santa Margarita photographer who utilizes three-dimensional lighting will look dramatically different than what you see from the thousands of newcomers. While they may boast of a cool website and professional gear, it does not a professional photographer make.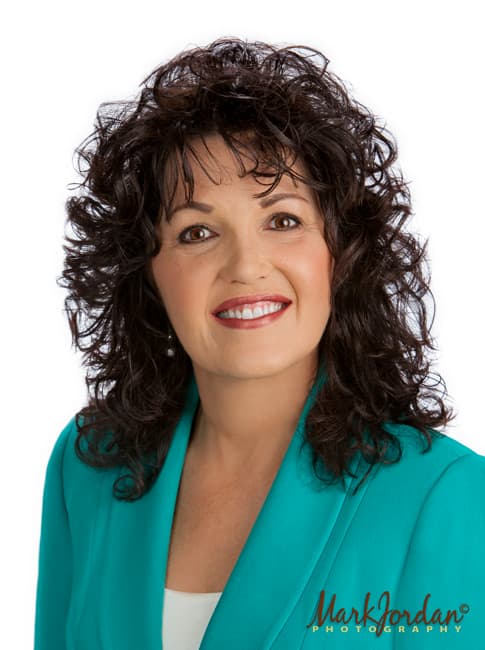 4. POSING – Are the people arranged in a natural way, how they might sit, stand or walk in real life, or are they contorted into affected positions to satisfy the photographer's desire to have done something creative…? On top of this, not all photographers have the same vision, passion, or clientele. For instance, our family division is attracted to mature/grown families (i.e. about to be "empty nesters") where they've already done the "cutesy" poses, and desire something more meaningful and simple. Therefore, our family portrait samples depict the desires of the people who commission us. Regardless then of a photographer's clientele, what's best to look for is that however they are asked to capture them, they people exude a feeling that they are comfortable, natural, and are enjoying themselves. If so, this takes talent. If not, we advise that you keep looking for before hiring a Rancho Santa Margarita Photographer.
5. CLOTHING – The fundamental purpose of clothing is to frame the face. Period. There are four basic interests to any portrait, which, when masterfully blended, are the collective essence of a finely crafted portrait. The first element of a portrait you should notice is the person or people (enveloped in lovely, three dimensional light). The second is the expression or feeling expressed – hopefully genuine. The third focus the ambiance and background. The fourth aspect should be the pose or arrangement. All of these serve to express the person/people, story or relationship between family members. This is the very lifeblood of a portrait. Please notice that NOWHERE did I cite that the viewer should take notice of the clothing. Why? Clothing is mandatory but not important. It's the inherent obstacle that all photographers and families must overcome and subdue. After all, years from now you want to relive the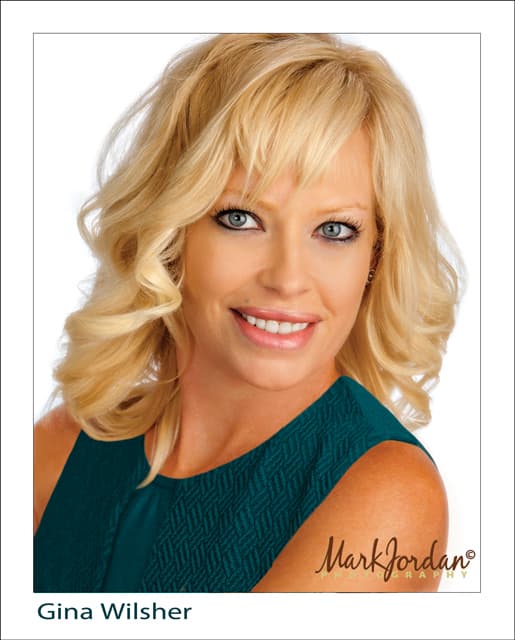 emotions about the people, faces, and relationships in a portrait, not the clothing they wore. Thus, if in the majority of the portrait samples you're viewing, the clothing is a dominant element, it may not be what you're looking for (unless you're apt to display Nordstrom catalog ads in your home). However, if your eyes are first drawn to the people, expression, setting, and design of the portrait, the odds are you found a portrait photographer who has mastered the art.
6. EXPERTISE – What type of photography does the Rancho Santa Margarita Photographer claim they do? Generally speaking, you want a Rancho Santa Margarita photographer who specializes in whatever type of photography you need. Be careful – it's common for photographers to boast about specializing in every photographic genre from babies and families to boudoir and commercial. While it's reasonable for a photographer to master a few styles of photography, be cautious of exaggerated claims that they do it all! More than likely, all their work is mediocre at best.
7. CONSULTATION – Lastly, always contact the photographers to acquire more information. At our studio, we offer a Complimentary Consultation for just this purpose. We want clients who want us. There's no better way of ensuring we're truly wanted than by meeting them first and covering every aspect of their portrait session, policies, and fees. Once you've decided on a Rancho Santa Margarita photographer and agreed upon the details of your portrait session, you should expect to place some form of deposit or retainer to reserve the photographer's time. The details of this are for another post.
Should you have ANY questions regarding any aspect of Tips on Hiring Rancho Santa Margarita Photographer, please know that no concern is too small.
Mark Jordan
Master of Photography
Photographic Craftsman
International Photography Hall of Fame & Museum
EPCOT Center World's Greatest Photography Award
Family Portrait of Excellence & Dedication Award
International Loan Collection Award – 11 Time Recipient
Portrait Photographer of Excellence Award – America, Norway & Germany
Orange County Photographer of the Year
American Society of Photographers
---
TIPS ON HIRING RANCHO SANTA MARGARITA PHOTOGRAPHER
---
PRIMARY AREAS SERVED FOR BUSINESS PORTRAITS HEADSHOTS
Orange County Headshots Photographer, Mark Jordan Photography is internationally recognized, and serves all of Southern California, including San Diego County, Los Angeles, and the Inland Empire.
For over three decades, Mark Jordan Photography (Orange County Family Portraits and Orange County Headshots) has served and created family portraits and headshots for the cities of Aliso Viejo, CA | Anaheim, CA | Brea, CA | Buena Park, CA | Corona del Mar, CA | Costa Mesa, CA | Coto de Caza, CA | Cypress, CA | Dana Point, CA | Dove Canyon, CA | Fountain Valley, CA | Fullerton, CA | Garden Grove, CA | Foothill Ranch, CA | Huntington Beach, CA | Irvine, Ladera Ranch, CA | Laguna Beach, CA | Laguna Hills, CA | Laguna Niguel, CA | Laguna Woods, CA | Lake Forest, CA | Los Alamitos, CA | Mission Viejo, CA | Newport Beach, CA | Orange, Placentia, CA | Rancho Mission Viejo, CA | Rancho Santa Margarita, CA | Robinson Ranch, CA | San Clemente, CA | San Juan Capistrano, CA | Santa Ana, CA | Seal Beach, CA | Shady Canyon, CA | Trabuco Canyon, CA | Turtle Rock, CA | Tustin, CA | Tustin Ranch, CA | Villa Park, CA | Westminster, CA | Rancho Mission Viejo, CA | Yorba Linda, CA
---
Contact Us Today
When looking for a professional Orange County Family Portraits photographer, please call 949-713-4050 or complete our online request form.