Professional Photographer & Studio For Trabuco Canyon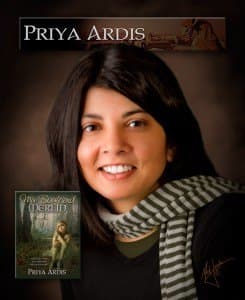 Whether you've ever worked with a professional photographer in Trabuco Canyon or not, you will love working with Orange County Headshots. We do amazing work for your corporate headshot, graduation photo, online profile image, family reunion picture, or modeling portfolio. Let us capture the true essence of who you are today. We make sure you look amazing whether we do an on-location photo shoot or a studio headshot.
About Our On-Location Photography Service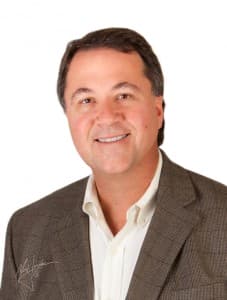 Whether there's ten or more people involved or just you, an on-location photo shoot lets us capture you in a natural setting. The natural light and natural background are really great for any picture. We know how to use this setting for your benefit. Let's set something up today and talk about some ideas.
On-Location Photo Shoots in Trabuco Canyon
Inside Orange County
Outside Orange County
Extended Travel Available
About Corporate Headshots
When you need a photo for your business or corporate image, you don't want to look all stiff and fake. The image needs to be personable and attractive, capturing the real essence of who you are. Let us work with you in our studio so that your corporate headshot truly represents you. We promise- you will look amazing.
Have You Really Taken A Look At Your Online Profile Pics?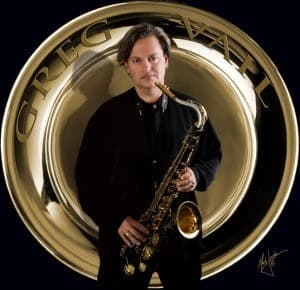 When browsing profile images on Facebook or Linked-In, you see some pretty awful pictures that really don't look anything like the person in real life. The lighting is hitting their face in the wrong way or you see some things in the background that make you want to look away. It's understandable because cell phones and selfies just don't work well that often.
Instead of taking several dozen phone pics of yourself to get one that's acceptable, you can have a professional headshot taken by our photographer for your online profile. We can help you make sure that your best and most attractive features are put forward on the internet. By the way, our headshots in Trabuco Canyon make perfect gifts for those friends and family members who really need to upgrade their profile pics.
What People Are Saying in Trabuco Canyon, CA
"Mark was very professional and had my finished images compiled within 2 days and they look great."
Rating: 5/5
- Brett D. | Trabuco Canyon, CA
"I wish I could give more than 5 stars! Mark and Kari exceeded my expectations. Mark is a true professional, and he certainly lived up to his tag line that "no concern is too small." He is highly skilled with the camera and has an incredible eye for detail, in addition to being lightening-fast with his turnaround time. I wasn't even referred by anyone; I just chose him online because his location was convenient for me, but I got lucky because he did such a great job. I won't consider anyone else for future work, and I couldn't be happier with my experience and the end product."
Rating: 5/5
- Susan V. | Trabuco Canyon, CA
"My wife and I both had our first Headshots taken with Mark. He was probably the most fun and relational photographer I've ever worked with! Very flexible, great experience, and he bends over backward to make sure you're happy with the finished product."
Rating: 5/5
- Michael Bischof | Trabuco Canyon, CA
"Mark is incredible and his studio is charming. He is warm, funny, charming and an excellent photographer. Highly recommend Mark to anyone who wants a high quality professional photo shoot."
Rating: 5/5
- Cynthia D | Trabuco Canyon, CA
Contact Us Today
For the best Headshots Photographer in Trabuco Canyon, please call 949-713-4050 or complete our online request form.