Why a Local Orange County Photographer? Part 2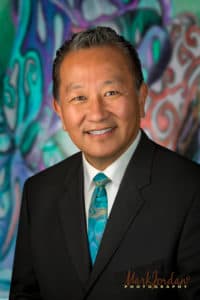 In Part 1, "Why Choose a Local Orange County Photographer", we discussed topics such as basic photography service, quality, and lighting selection. If you yet to read Part 1, please feel free to jump over to Why Choose a Local Orange County Photographer?. The first section covers the fundamental differences of a Local Professional Photographer vs the Large Discount Photographer (LDP).
More Reasons for a Local Orange County Photographer
Lifetime Guarantee
Our headshots are guaranteed for the life of their usage. Our service carries a Lifetime Guarantee. As long as you are using the headshot we created for you, we'll do whatever it takes to ensure you're getting the most and best use of your image. Even it means re-cropping to make it usable for a particular website, or tweaking photo retouching. We've got you covered anyway you look at it.
Professional Orange County Photographer
LDPs hire anyone with a smile. Your professional image requires a professional Orange County photographer. Since the advent of digital photography, the majority who claim to be professionals are nothing more than hobbyists with a camera and a website. While our credentials are second to none, Our ample client photographer reviews are a testimony to our quality and service.
Photographer Prices in Orange County
Though LDPs offer a cheaper price, they'll cost you exceedingly more, now and in the long run. Every potential client who looks at a face captured at a LDP store knows intuitively something is amiss. They might not be able to articulate what it is, but their subconscious knows that the image does not represent quality.
This dubious appraisal of a LDP snapshot translates to an immediate judgment of not being credible. It happens in an instant. Poorly crafted professional images turn potential clients away. You can only imagine what this costs. You cannot be too careful in the professional headshot photographer you choose and the headshot portrait you present you to the world.
Hiring a bonafide, local professional to create your professional Orange County headshot is the way to go. The savings are incalculable.
Thank you for reading, I hope that this information has shed some light on the differences between a local Orange County photographer and a Large Discount Photographer. Should you have any questions, no concern is too smal.
---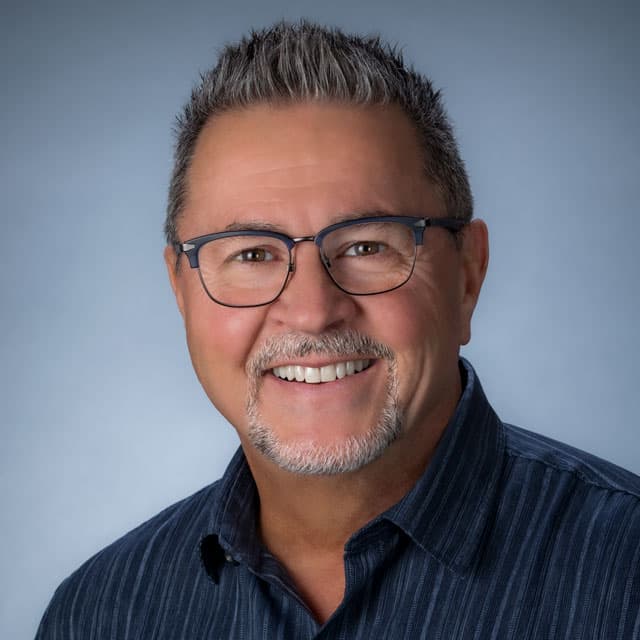 ---
---
When looking for a professional Orange County Headshots Photographer please call

949-713-4050

or complete our

online request form

.
---
PRIMARY AREAS SERVED
HEADSHOTS FOR BUSINESS AND THE ARTS
Orange County Headshots Photographer, Mark Jordan, is internationally recognized and serves all of Southern California, including San Diego County, Los Angeles, and the Inland Empire.
For four decades Orange County Headshots has served and created professioal headshots in the cities of Aliso Viejo, CA | Anaheim, CA | Brea, CA | Buena Park, CA | Corona del Mar, CA | Costa Mesa, CA | Coto de Caza, CA | Cypress, CA | Dana Point, CA | Dove Canyon, CA | Fountain Valley, CA | Fullerton, CA | Garden Grove, CA | Foothill Ranch, CA | Huntington Beach, CA | Irvine, CA | Ladera Ranch, CA | Laguna Beach, CA | Laguna Hills, CA | Laguna Niguel, CA | Laguna Woods, CA | Lake Forest, CA | Los Alamitos, CA | Mission Viejo, CA | Newport Beach, CA | Orange, CA | Placentia, CA | Rancho Mission Viejo, CA | Rancho Santa Margarita, CA | Robinson Ranch, CA | San Clemente, CA | San Juan Capistrano, CA | Santa Ana, CA | Seal Beach, CA | Shady Canyon, CA | Trabuco Canyon, CA | Turtle Rock, CA | Tustin, CA | Tustin Ranch, CA | Villa Park, CA | Westminster, CA | Rancho Mission Viejo, CA | Yorba Linda, CA | Las Flores, CA | Modjeska Canyon, CA | Santiago Canyon, CA | Silverado, CA | Emerald Bay, CA |
Contact Us Today
Why a Local Orange County Photographer? Part 2