Need A Professional Photographer In Yorba Linda, CA?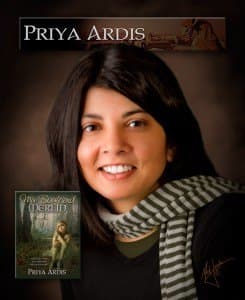 When you need photos, you need a Yorba Linda photographer who knows how to make you look good. Sure, you're already attractive but the wrong light direction can ruin a photograph. With professional help from Orange County Headshots, it will be easy to capture the natural beauty that you present to the real world.
Let us work with you, either on-location or in our studio, to create an amazing headshot that you are proud of. We do single headshots, group pictures, multiple headshots, family portraits, portfolio photos for artists and models, corporate photos, and so much more. Just call with questions and our friendly staff will be glad to help.
Wedding Portraits
Graduation Pictures
Family Portraits
Corporate Headshots
Online Profile Pictures
On-Location Photo Shoots
and much more
Your Yorba Linda Master Photographer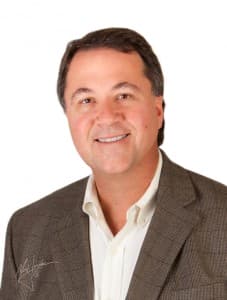 Our master photographer, Mark Jordan, does amazing work. His work has been recognized by the International Photography Hall of Fame, Kodak, EPCOT, FUJI, Professional Photographers of America, and more. His portraits and headshots are award-winning, critically scrutinized by national judges.
Mark has a passion for his clients. His specific goal is to capture your natural expressions that represent who you are as a person. His creativity, skill, and professional photography studio or on-location service is available in Yorba Linda and beyond.
Artists, Musicians, & Models, Call For Your Professional Portfolio Photos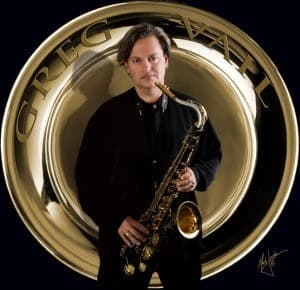 We work with all kinds of artists to create phenomenal photographs for your portfolio. Whether you need pictures for your DVD cover, album cover, band posters, model spread, painting studio, or anything else, we have you covered.
Our free studio touch up service is handled by professionals who know how to keep your natural character alive while smoothing away the few blemishes. We would be honored to work with you on your portfolio.
Call and ask about our professional photography services today. We offer a number of standard packages, individual photos, digital images, and more:
Unlimited Portfolio Sessions
Standard Headshots
Online Profile Images
Personal Portraits
Digital Web Files
Unlimited Exposures, Poses, Unique Looks
Contact Us Today
For the best Headshots Photographer in Yorba Linda, please call 949-713-4050 or complete our online request form.