Costa Mesa Headshot & Portrait Photographer
In the vibrant professional landscape of Costa Mesa, your image is a valuable asset that can open doors to success. Orange County Headshots is your ultimate partner in creating a professional image that truly stands out. With a team of seasoned photographers who are experts in their craft, Orange County Headshots offers a unique blend of creativity and professionalism that sets them apart. Whether you need corporate headshots that exude confidence or artistic portraits that showcase your personality, their mastery of lighting, composition, and expression guarantees stunning results. In a city where first impressions count, working with Orange County Headshots for portrait photography and headshots is your ticket to crafting a memorable and impactful professional image in Costa Mesa's thriving business community.
Orange County Headshots doesn't just take photographs; they create visual narratives that speak to your unique identity and brand. Their attention to detail and dedication to excellence ensure that every image resonates with authenticity and professionalism. Whether you're a business professional, an entrepreneur, or an artist, partnering with Orange County Headshots means more than just getting a headshot; it means elevating your visual representation to the next level, making sure you leave a lasting impression in Costa Mesa's competitive professional arena.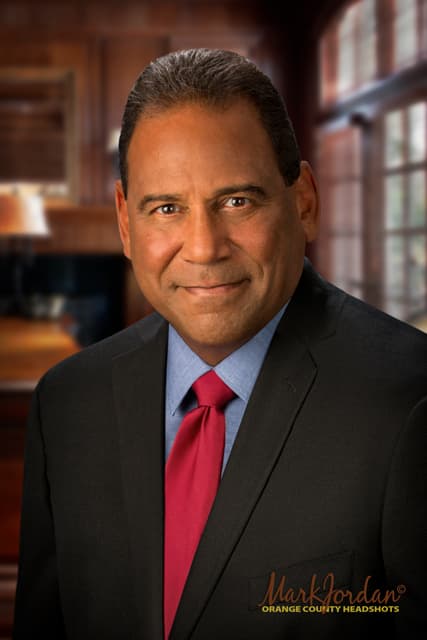 Making a Lasting Impression: Orange County Headshots' Professional Headshot Photography in Costa Mesa
In Costa Mesa's dynamic business environment, making a positive and lasting impression is crucial, and Orange County Headshots is here to help you achieve just that through professional headshot photography. With a team of skilled photographers who understand the significance of a captivating headshot, Orange County Headshots ensures that your visual representation exudes confidence and competence. Whether you're a corporate professional, an entrepreneur, or an artist, their expertise in lighting, composition, and expression guarantees that your headshots will leave a memorable mark. Let Orange County Headshots capture your best self, and make sure you put your best foot forward in Costa Mesa's competitive professional arena, leaving a powerful and lasting impression on colleagues, clients, and connections alike. We can take care of on location shots and take steps to accommodate your needs. Call now for the best portrait photography and headshots in Costa Mesa.
The Trusted Choice: Why Costa Mesa Locals Rely on Orange County Headshots for Portrait Photography
Orange County Headshots has established itself as the go-to choice for portrait photography among Costa Mesa locals, earning their unwavering trust through a steadfast commitment to exceptional quality and unparalleled creativity. The key to Orange County Headshots' success lies in their team of dedicated professionals who understand that portraits are not just photographs; they are timeless memories and visual stories waiting to be told. Whether it's capturing family moments, personal milestones, or artistic compositions, Orange County Headshots brings an artistic eye, attention to detail, and a level of care that goes beyond standard photography. Costa Mesa residents choose Orange County Headshots because they know that their most cherished moments will be transformed into art, preserved with precision, and entrusted to a team that treats every image as a work of love and dedication.
Recent Articles
Contact Us Today
If you are looking for a professional Costa Mesa photographer, please call 949-713-4050 or complete our online request form.