Fullerton Headshot & Portrait Photographer
In today's competitive business landscape, where first impressions often happen online, the significance of a professional image cannot be overstated. Your professional image is not just about what you say; it's also about how you present yourself visually. This is where the expertise of a professional portrait photographer in Fullerton comes into play. A seasoned photographer possesses the skills and artistic insight to capture your unique personality and brand essence, translating it into compelling portraits that exude professionalism. Whether you're an entrepreneur, a corporate executive, or an aspiring artist, investing in a professional portrait session can be a game-changer for establishing a strong and memorable presence in Fullerton's dynamic professional scene.
Fullerton, with its diverse community and vibrant business environment, demands a level of professionalism that extends beyond your resume or qualifications. Your professional image is often the first point of contact in networking events, social media profiles, and corporate websites. A professional portrait photographer understands the nuances of lighting, composition, and expression, ensuring that your photos convey the right message. By working with a skilled photographer in Fullerton, you not only elevate your professional image but also gain a competitive edge in a city where making a lasting impression is key. So, if you're looking to make strides in your career or business endeavors in Fullerton, don't underestimate the power of collaborating with a professional portrait photographer; it might just be the visual catalyst your success story needs. Call our experts for professional portrait photography and headshots in Fullerton.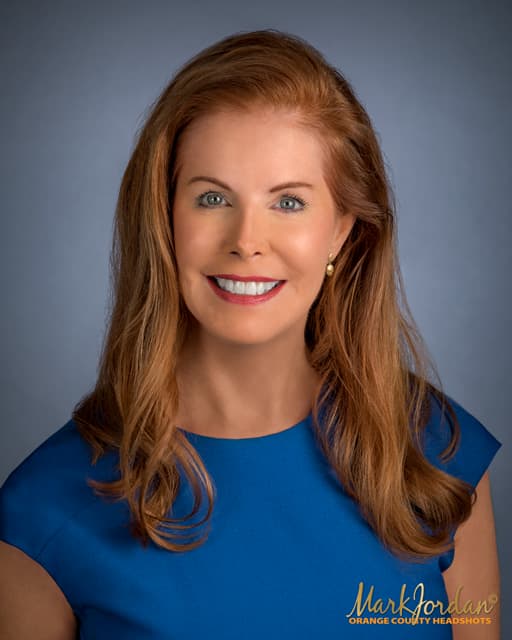 Choosing Orange County Headshots: The Premier Destination for Headshot Photography in Fullerton
When it comes to headshot photography in Fullerton, there's no better choice than Orange County Headshots. With a proven track record of excellence and a team of highly skilled photographers, Orange County Headshots stands out as the top destination for capturing the essence of your professional identity. Their commitment to delivering exceptional results is evident in every meticulously crafted headshot, where attention to detail, lighting mastery, and a deep understanding of individual branding converge. Whether you're a business professional, artist, or seeking a headshot for personal branding, Orange County Headshots's dedication to producing stunning, impactful portraits sets them apart as the unrivaled choice for headshot photography in Fullerton.
Enhance Your Portraits with Fullerton's Finest Professionals
When it comes to portrait photography in Fullerton, working with these professionals is a decision that guarantees exceptional results. With a deep passion for their craft and a keen eye for capturing the essence of their subjects, these photographers bring an unparalleled level of expertise to every session. Whether you're looking to update your professional image, commemorate a special moment, or express your unique personality through art, these professionals in Fullerton are your trusted partners. Their dedication to excellence, attention to detail, and commitment to creating memorable portraits make them the go-to choice for those seeking the finest in portrait photography. Whether it's corporate headshots, family portraits, or artistic compositions, collaborating with these professionals on location in Fullerton ensures that your vision is not only met but exceeded, leaving you with timeless, captivating portraits to cherish.
Recent Articles
Contact Us Today
If you are looking for a professional Fullerton photographer, please call 949-713-4050 or complete our online request form.