Laguna Niguel Headshot & Portrait Photographer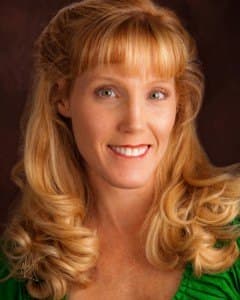 Throughout Laguna Niguel, amateur photography has become popular in recent years, thanks to affordable prosumer cameras and lenses. Photographs are interesting, appealing, and a relaxing outlet for many people. It can be rewarding for a new photographer to finally get the exposure and focus just right on their camera, allowing them to capture images that are much nicer than the average point-and-shoot camera still.
However, when it comes to professional photography, creating artistic and professional photos is not as easy as pressing a button. It requires years of skill and experience, as well as a thorough understanding of the photography industry and related industries.. Our expert Orange County photographer has proven experience in Laguna Niguel photography.
Laguna Niguel Headshot Photography
Don't underestimate the power of an expertly shot and artfully edited headshot portrait. Our professional photographers make use of either professional studio lighting and equipment or natural lighting (for on location sessions) to bring out a subject's defining features. We want your headshot to represent the best "you," so we offer a variety of retouching options to ensure that the best "you" shines through in your headshot.
Laguna Niguel Portrait Photography
Looking for something more creative? If you're in an industry where standing apart from the crowd is a necessity, or if you're marking a special occasion, such as with senior portraits, we'll work with you to prepare a more creative and artistic photography session. We can travel throughout Laguna Niguel to take photos outdoors, or in unique locations in your town.
Zip Codes We Provide Photography in Laguna Niguel, CA:
92607, 92677
Recent Articles
Contact Us Today
If you are looking for a professional Laguna Niguel photographer, please call 949-713-4050 or complete our online request form.