Santa Ana Headshot & Portrait Photographer
In today's digital age, where personal branding and professional image play a pivotal role in career growth, the significance of working with a professional portrait photographer in Santa Ana cannot be overstated. These professionals possess a unique blend of technical skill and artistic vision that transforms a simple photograph into a powerful tool for conveying your professional identity. Whether you're a business executive, an artist, or an entrepreneur, the expertise of a Santa Ana professional photographer ensures that every portrait captures your essence, exuding confidence, authenticity, and competence. In a city as diverse and dynamic as Santa Ana, your professional image is your calling card, and partnering with these experts is the key to making a memorable and impactful first impression.
Santa Ana's professional portrait photographers understand the nuances of lighting, composition, and posing that are essential to create stunning and engaging portraits. Their ability to create an environment where your true personality shines through is what sets them apart. By collaborating with these professionals, you not only invest in quality imagery but also gain a competitive edge in Santa Ana's bustling professional landscape. Whether it's for your LinkedIn profile, business website, or promotional materials, the value of working with a Santa Ana professional for portrait photography lies in the assurance that your visual representation reflects your best self, leaving a lasting and positive impression on colleagues, clients, and connections alike. Call today to find out what we can do for you with portrait photography and headshots in Santa Ana.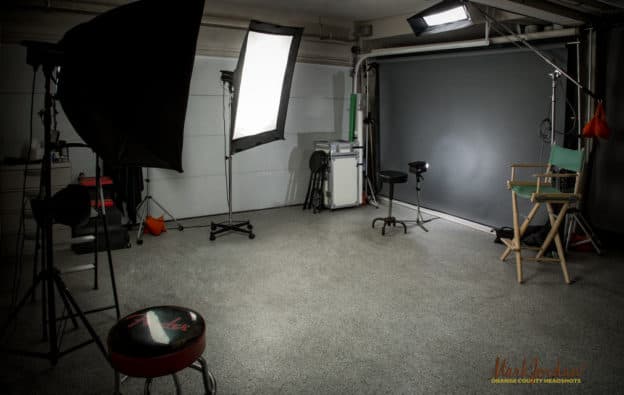 Choosing Orange County Headshots: The Clear Choice for Headshot Photography in Santa Ana
When it comes to headshot photography in Santa Ana, Orange County Headshots stands out as the obvious choice. Their unparalleled expertise, dedication to perfection, and commitment to showcasing your unique professional identity make them the go-to studio for capturing your best self. With a team of highly skilled photographers who understand the nuances of lighting, composition, and expression, Orange County Headshots ensures that your headshots exude professionalism and authenticity. Whether you're an executive, an entrepreneur, or an artist, choosing Orange County Headshots for your headshot photography needs in Santa Ana means choosing excellence, ensuring that your visual representation leaves a lasting and impactful impression in the competitive professional landscape of the city.
Partnering with the Best: Orange County Headshots for Santa Ana Portrait Photography
When it comes to Santa Ana portrait photography, partnering with the best on location professionals at Orange County Headshots is your surefire path to captivating and memorable imagery. With a team of highly skilled photographers, each a master of their craft, Orange County Headshots brings a wealth of experience and creativity to every portrait session. Whether you're seeking to update your professional image, celebrate a special moment, or embark on an artistic journey, these experts are your trusted allies. Their unwavering commitment to excellence, attention to detail, and talent for capturing the essence of their subjects set them apart as the premier choice for Santa Ana portrait photography. Whether it's corporate portraits, family memories, or artistic compositions, collaborating with Orange County Headshots ensures that your vision is not only realized but elevated to a level of sophistication and impact that only the best professionals can deliver.
Recent Articles
Contact Us Today
If you are looking for a professional Santa Ana photographer, please call 949-713-4050 or complete our online request form.